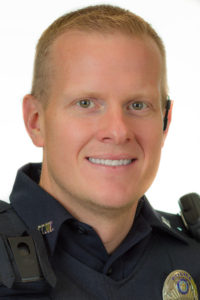 Submitted by Terry Evans
As the weather cools Mother Nature is reminding us that winter is coming, and that means snow. Before the cold, ice, and snow we should make sure we are ready. Here are a few tips to make sure you, your family, and your vehicle is ready for the cold Wisconsin weather.
Make sure you have warm boots, pants, coats, hats, gloves and scarves for yourself and your family. Children especially need a few extra layers to help keep out the cold.
Shut and lock all windows in your apartment to make sure the warm air stays in and the cold air stays out.
Pay attention to local weather forecasts for coming cold weather and snow.
Prepare your vehicles by ensuring proper fluid levels, especially antifreeze which keeps your engine from freezing in extremely cold weather and windshield wiper fluid to remove snow and ice. Review your owner's manual for more information on how to do this.
Check your tires for proper tread and tire pressure, good tires are the key to staying on the road and safe in bad weather. Your owner's manual will tell you the proper tread and air pressure.
Have an emergency kit in your vehicle just in case when traveling. This can include extra blankets, and winter closes as well as a flashlight and snow broom or shovel. Calling 511 or checking 511wi.gov before any long driving trips will give you updates on Wisconsin road conditions.
When walking or driving on snow and ice always remember to go slow and stay safe, better to be arrive a little late than getting injured or in an accident.
Wisconsin winters can be hazardous, but also a lot of fun. Skiing, sledding, building snowmen, or just walking through the snow can enjoyable if we are warm, safe, and ready for it.