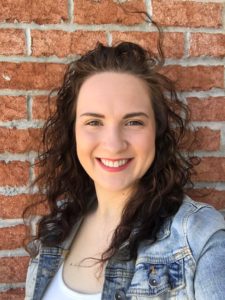 I am very grateful to have the opportunity to work with the children in Azhar and their families as of February. My favorite part about working with children is supporting their growth and development of new skills and to see them succeed at new challenges.
I completed my Bachelor's in Child Psychology in 2015 from the University of Minnesota. I have three years of experience in group childcare with infants and toddlers. I enjoy working with these age groups as I enjoy supporting children in exploring the world around them and love being able to see the world through their perspective.
I recently relocated to Madison and am excited to explore what the area has to offer. In my free time, I enjoy being outdoors, crafting, photography, reading, interacting with animals and spending time with my boyfriend.
Please feel free to contact me with any questions: kori.kriewaldt@housing.wisc.edu.