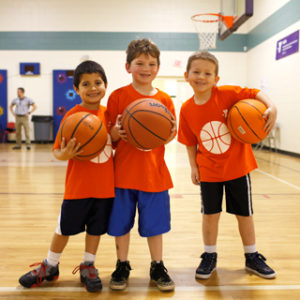 The Shorewood Hills Youth Basketball Camp is taking reservations for its eight-week camp.
May 15 is the application deadline for the camp, which will run from June 25 through Aug. 25 and be held at the basketball courts on the south side of Shorewood Hills School. The cost is $50 per child.
The program is open to all area residents, boys and girls, entering grades 1 through 6 and will cover the fundamentals of basketball: shooting, dribbling, passing and defense.
No previous basketball experiences is needed and the camp will focus on the importance of teamwork and having fun.
Each session will meet one time per week in the evenings at the court.
For more information go to the village web site or you can fill out the on-line form at the Village Hall. Please contact Charlie Benforado at cjbenforado@gmail.com or David Maravilla davidsygk@gmail.com if you have any questions.