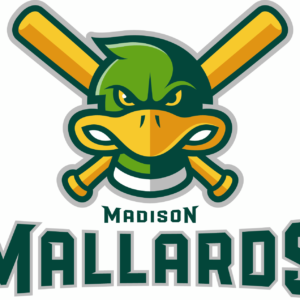 Take me out to the ball game! Come out and enjoy a night of baseball and yummy ballpark food and watch the Madison Mallards take on the Green Bay Bullfrogs on June 30. The check-in starts at the Eagle Heights Community Center at 4:30 p.m., and will return at approximately 9:30 p.m.
The Mallards are a Northwood League minor league baseball team with some of the top collegiate athletes in the U.S. 
The Duck Pond is home to the Madison Mallards Baseball Club. The cost is $22 per person, which includes a seat to the baseball game, a Madison Mallards Hat, and the bus ride to and from the stadium. Children 5 and under are free and do not need a ticket.
Registration is required and you can sign up here.