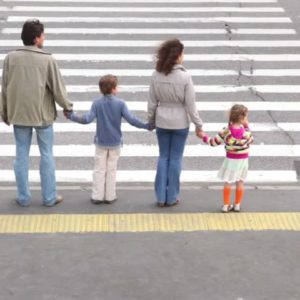 Winter is finally over and spring is here. With spring comes warmer weather, green grass and children playing outside. I have heard a number of complaints about people driving too fast around the community. Understand, most of these speed and traffic violators are residents, they are your neighbors, they may even be you. Please remember to slow down, you live here with others. So remember the key to driving around the community is go slow and stay alert. We must pay attention to our surroundings, other motorists, bicyclists and pedestrians.
Parents, we also need to be teaching our children proper traffic safety when playing outdoors. Some important things to be teaching children to be safe are:
Use sidewalks and crosswalks whenever possible; children will follow your lead, so if you use them, they will use them.
Look left, right, and left again when crossing the street.
Do not make a sudden and unexpected movement into the roadway.
If everyone takes a few simple steps of slowing down and following a few safety rules we can all have a happy and fun spring and summer.