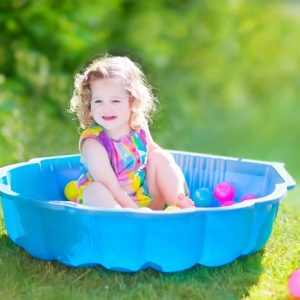 If small "kiddie" pools are found unattended, they will be emptied of water due to safety concerns; small children can drown in as little as 2 inches of water. Please empty your pool every day when finished and take caution when keeping cool during the summer months.
Also, please do not keep the pool in the same location the following day. The pools will damage the grass. All pools should also have a property sticker.
The same applies for tents. We ask that you move your tents to a different location after 24 hours to preserve the lawn.