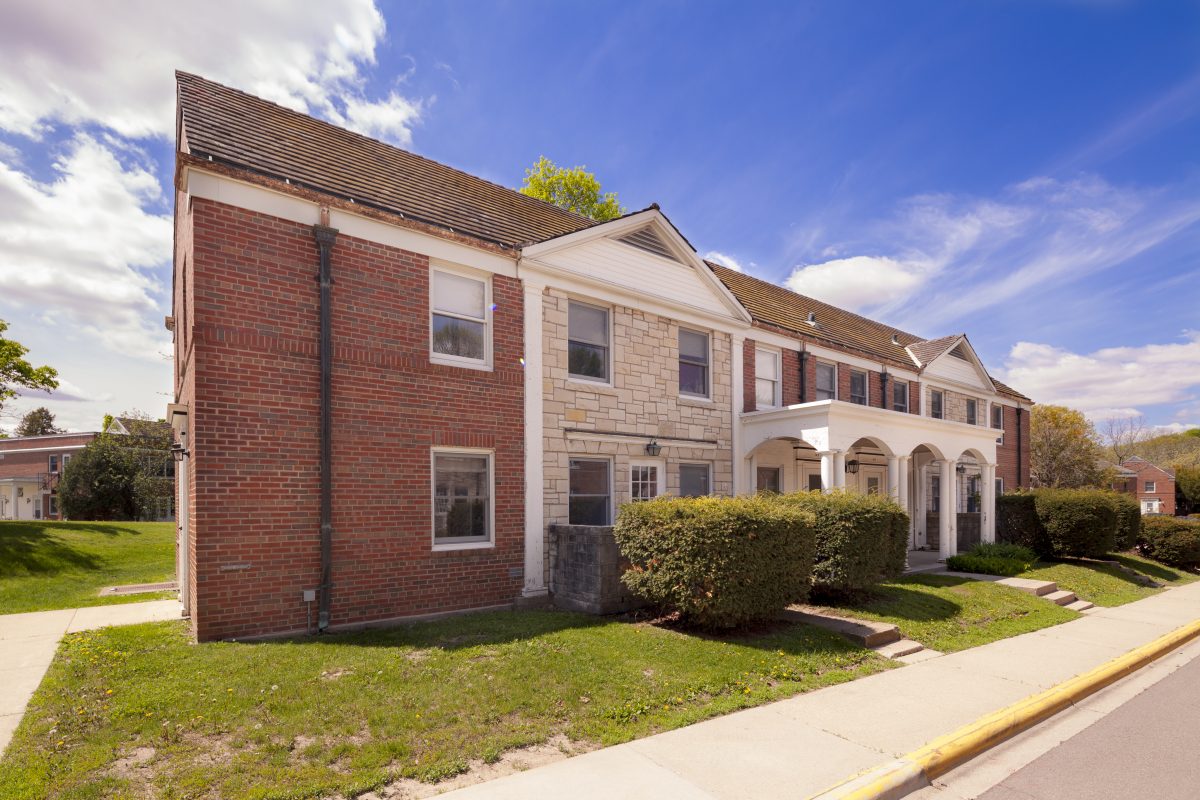 The wait list for paid parking is currently very short. If you live in University Houses, are paying for paid parking in Eagle Heights and would like to park at University Houses, please let us know.
This is for the wait list only, there are no current openings. When an opening does occur, we go through the waiting list and notify the resident atop the list.
The cost for paid parking at Eagle Heights and University Houses is the same. At University Houses, however, you have a dedicated paid-parking spot that is just for you. There are only 17 paid-parking spots available at University Houses.
If you would like to be on the wait list, please send an e-mail to: universityapartments@housing.wisc.edu with your name, primary lease holder, and apartment number.