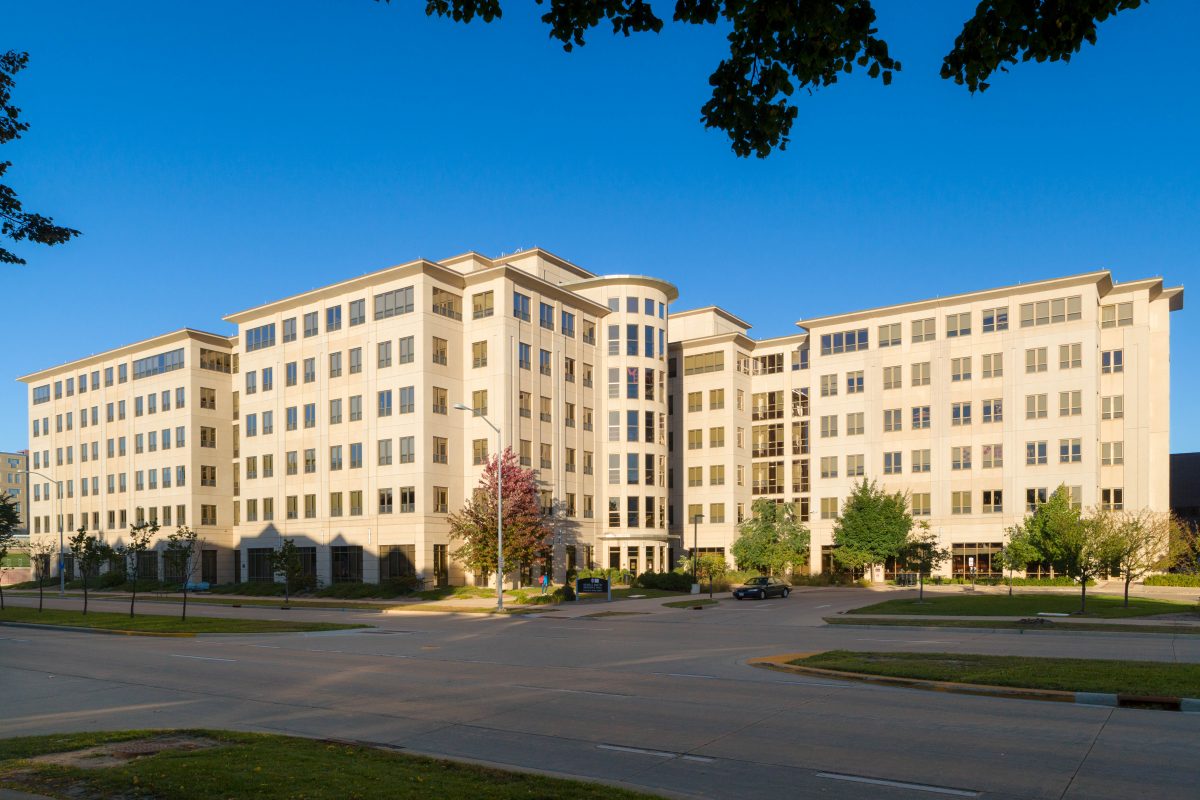 University Housing Dining & Culinary Services will be opening a Starbucks Coffee Company franchise at Smith Residence Hall next year. Starbucks will be replacing the current Newell's Deli location in that residence hall. Current plans are to close Newell's over summer 2020 for renovations and re-open it that fall as a full-service Starbucks location when students return to campus.
"We survey our students every year about their dining experience on campus," says Peter Testory, Director of University Housing Dining & Culinary Services, "reinventing the dining space in Smith Hall was something they suggested. We use the valuable feedback from the students to help guide our decisions, and we're really excited to add this new type of service for our residents."
Starbucks at Smith Hall will be full-service location, offering hot & iced coffees, blended drinks, teas, cold drinks, hot and cold food, along with snacks and sweets. Housing Residents will be able to use their Resident Food Account at this location and a discount structure will apply for purchases. Anticipated hours of operation will be 7:00 am – 10:00 pm, seven days a week.  Students looking for a traditional dining location near Smith Hall will still have easy access to Gordon Avenue Market and Rheta's Market.
For more information on current dining locations, offerings, menus, and hours visit www.housing.wisc.edu/dining/locations.