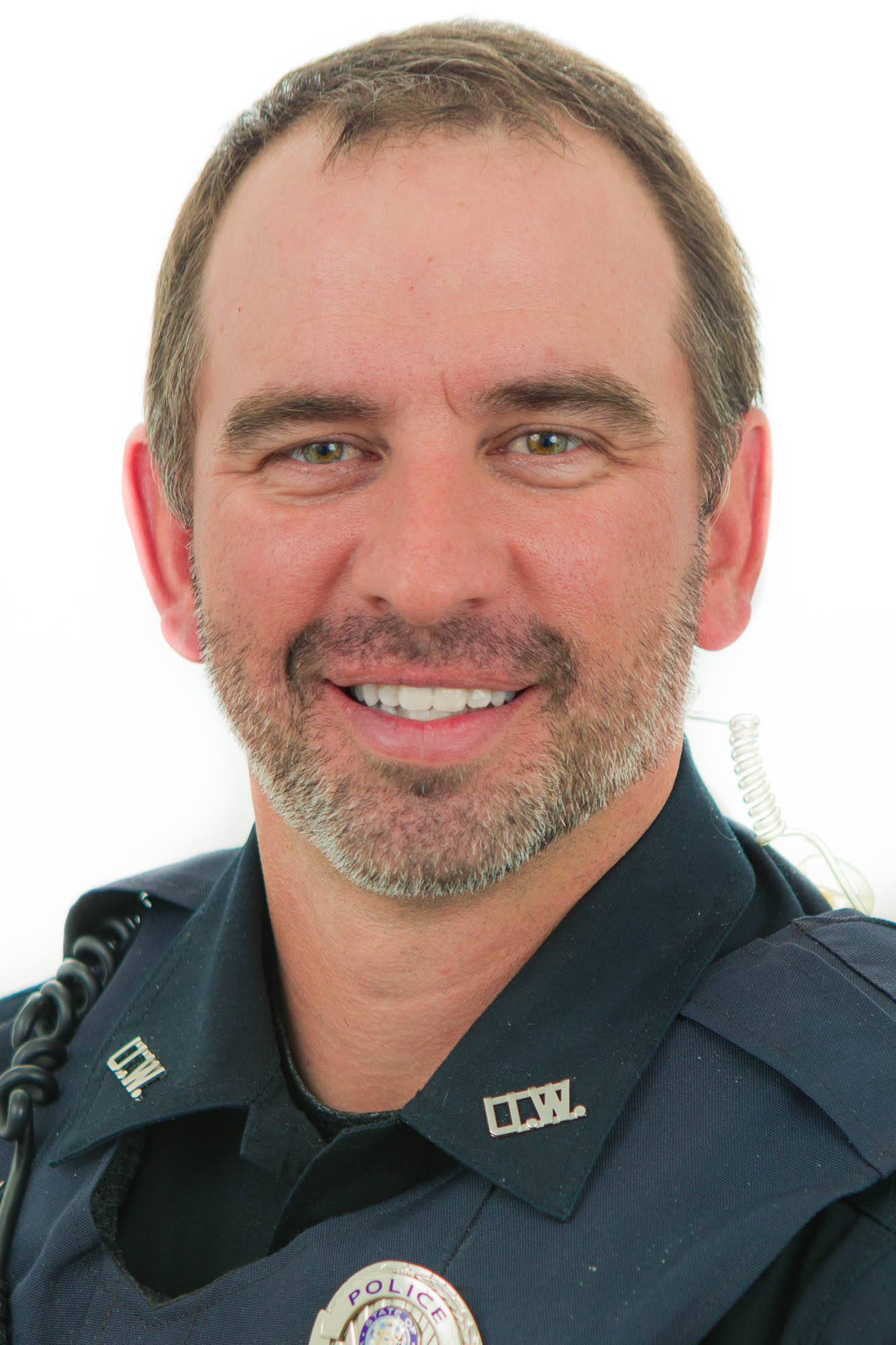 Over the past several weeks many of our University staff members have had their email accounts copied. While the email addresses appear legitimate, please know that this is a scam. Any communication from a University staff member will always come from an official "WISC.EDU" email address. For example, the scam email is showing up as: brad.davis.wisc.edu@gmail.com. This is not my official email, but looks very similar. Notice the "GMAIL" at the end…this is classic scammed email address. Please do not reply to these types of emails and delete immediately.
As always, if you have any questions, please feel free to reach out to me.
Written by Officer Brad Davis, University Apartments Community Officer (Email: brad.davis@wisc.edu, Twitter: @UnivAptsUWPD, (608) 219-4698).