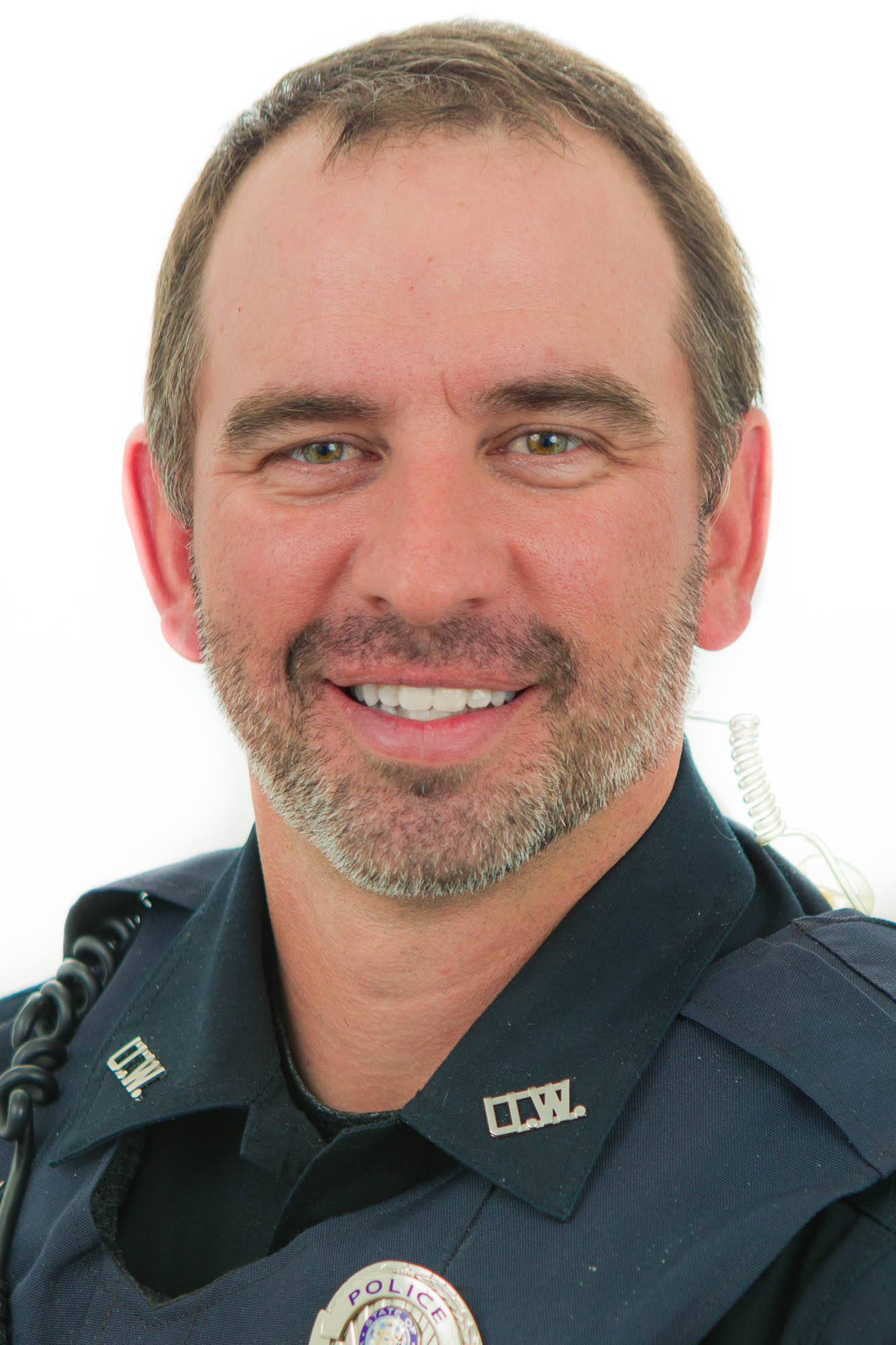 Over the last week, there has been an increase in items being stolen from unlocked vehicles throughout Madison. Our community is not immune to this as we have seen a number of vehicles rummaged through and some items stolen from those vehicles. Please know we are working hard to identify a possible suspect/suspects in these cases, but we also need your help. If you see something suspicious in the community, please let us know by calling 608-264-2677. If you see someone actively breaking into vehicles, please dial 911. You can also help by making sure you do not leave valuable items in your vehicle. These items include: laptops, phone chargers, wallets, purses, credit cards, loose change, etc. If you have any questions, comments, or concerns, please reach out to me at: brad.davis@wisc.edu
Thanks and have a safe weekend.
Officer Brad Davis
University Apartments Community Officer
Written by Officer Brad Davis, University Apartments Community Officer (Email: brad.davis@wisc.edu, Twitter: @UnivAptsUWPD, (608) 219-4698).