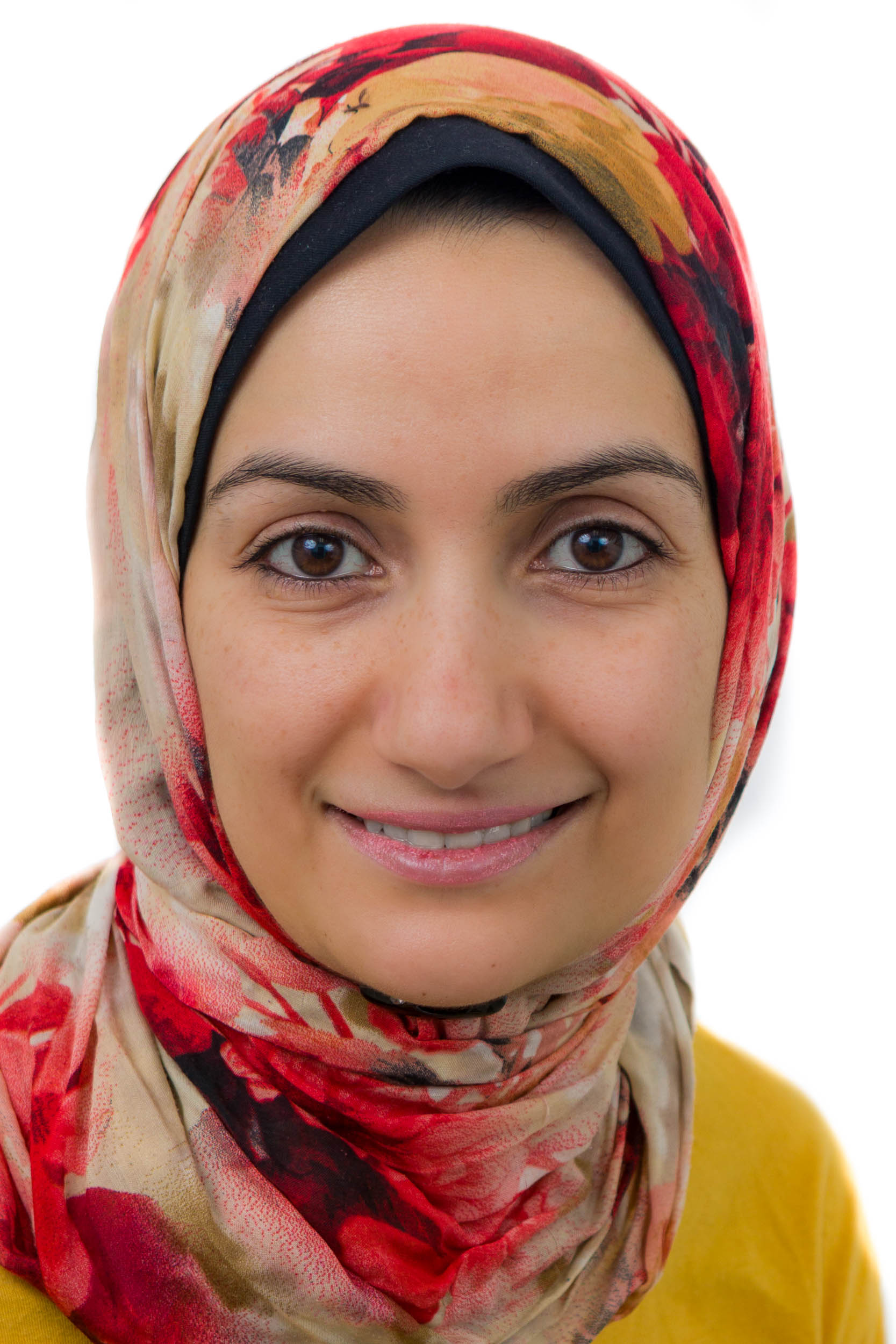 Walaa Awad
Resident Manager, 500's – 600's Eagle Heights
Hello neighbors! my name is Walaa Awad and I am the new resident manager for 500's & 600's neighborhood. I am originally from Egypt and have been in the USA for thirteen years. I have a PhD from Missouri University of Science and Technology; I am a paleontologist using microscopes to study microfossils from ancient geologic time million years ago.
I love summer time! It is a great time to be outdoor seeing neighbors and friends. I also love walking with my three beautiful kids (Hala, Sara and Mahmoud). I think most of you might know me as the former chair of the University Apartment Assembly, which I achieved many great ideas with this wonderful community, and I cannot wait to do more in my new role as a resident manager.
I am so excited about my new job! I love to assist residents to know each other and to involve in the community strongly. I have passion to serve my community, encouraging people to be more active and involving in their community. I am looking forward to meeting all of you and starting this journey together.
Chris Hulshof
Resident Manager, 100's – 200's Eagle Heights
Hi everyone! I'm Chris Hulshof – the new Resident Manager for the 100s & 200s in Eagle Heights. I am originally from San Francisco, California but have lived in many places; from Oregon, to Texas, to Florida, & China. I absolutely love to get around and explore the globe. So far, I've spent the most time enjoying the lovely cultures and traditions around Southeast Asia but look forward to branching out more as the world re-opens. Just a few more pages to go before I fill up all my passport pages! I love diversity in life, which is why I have enjoyed living at Eagle Heights for over three years!
I moved to Madison after completing my undergraduate studies at the University of California, Berkeley. I am currently pursuing my PhD in History, focusing on the proliferation of imperial power during the past century. In particular, I find the reassertion of peripheral agency and diminishment of Western exceptionalism in transnational contexts quite compelling! But ultimately, I just like history. And it likes me.
When I am not nose deep in the archives or out on an adventure in places unknown, I enjoy relaxing with good company and good food! I look forward to gaining more good company as I meet everyone and hope that I can be of help to anyone in need as the new Resident Manager.