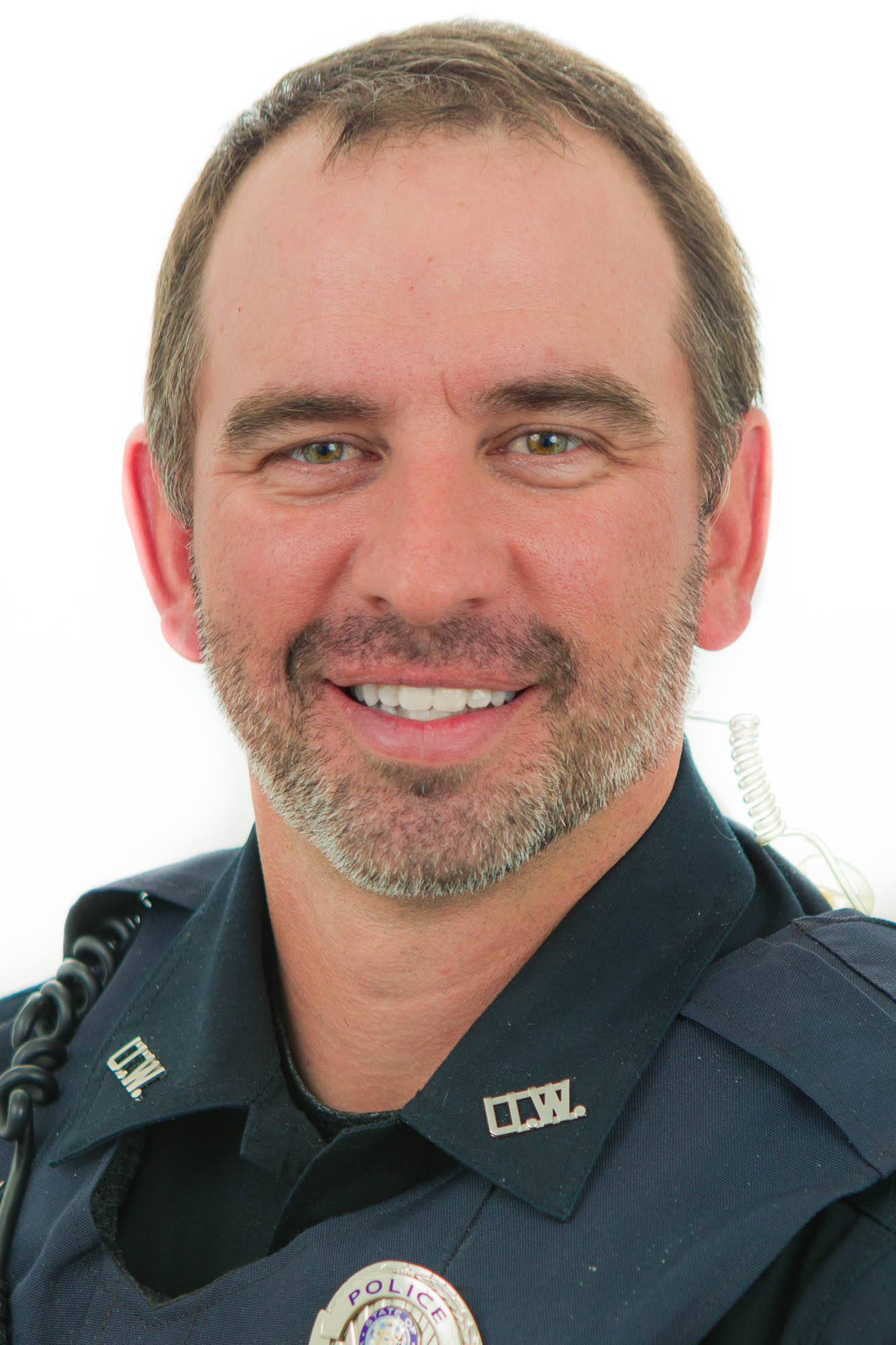 Submitted by Brad Davis, University Apartments Community Police Officer
In the past few weeks, we have welcomed many new residents. Our UWPD colleagues would like to give some tips for avoiding fraud.
In past years, we have had reports of attempted frauds by people calling claiming to be from the police or FBI. In these calls the person claiming to be from the police say you have a warrant for your arrest or owe money for some sort of crime against you. THESE ARE SCAMS, DO NOT GIVE THEM PERSONAL INFORMATION OR MONEY. If you receive a phone call or an email requesting payment for something you did not want or buy, or if you receive a phone call or email from someone claiming they are the police or government and demand you must give them money for something, DO NOT DO IT. The police and government agencies will never request payment over the phone and will never ask you for payment through gift cards. Many times these people clone real phone numbers so it looks like the call is coming from an actual police or government agency, but do not be pressured or fooled into giving away personal information or money.
Here are some tips to avoid being the victim of fraud:
 Spot Impostors – Scammers often pretend to be someone you trust; police, the government, a charity. Do not give money or personal information to a sudden, unexpected request. Ask them for a name and call back number saying you will call them later, if they refuse or try to talk you out of doing this it is a scam.
Do Not Pay Upfront for a Promise – Someone asking you to pay upfront for things like debt relief, plagiarism protection, a prize, or to keep you out of trouble is likely trying to trick you.
Do Not Wire Transfer Money or Pay with Gift Cards – Wire transactions do not have fraud protections built into them, so using Western Union or MoneyGram is risky. Honest companies, charities, or Government Agencies DO NOT require this sort of payment and will never accept gift cards as a form of payment.
Do Not Deposit a Check from an Unknown Source – Fake checks are often sent to people asking them to cash it and wire the money back in exchange for money. These are scams and you cannot recover the money lost.
If you ever have a question about a phone call or email, talk to someone you trust before you give money or personal information. Con artists want you to make decisions in a hurry, and they may even threaten you with arrest or possible disgrace. Slow down, check out the story, and consult someone you trust. Our UWPD community officer will always be more than happy to talk about a phone call or look over an email you may have received if anything like this happens. It is better to be safe than sorry.
If you are experiencing a current or active fraud situation, please call UWPD at 608-264-COPS (2677).
If you have any questions or concerns about fraud, you can contact our Community Officer, Brad Davis at brad.davis@wisc.edu