2022 is not far behind us, but Housing accomplished a lot during the year. Check out some of the best moments and wonderful efforts in the division, all thanks to YOU!
February
Residence Hall Facilities and University Apartments Facilities combined to form one super-Facilities department, now called University Housing Facilities.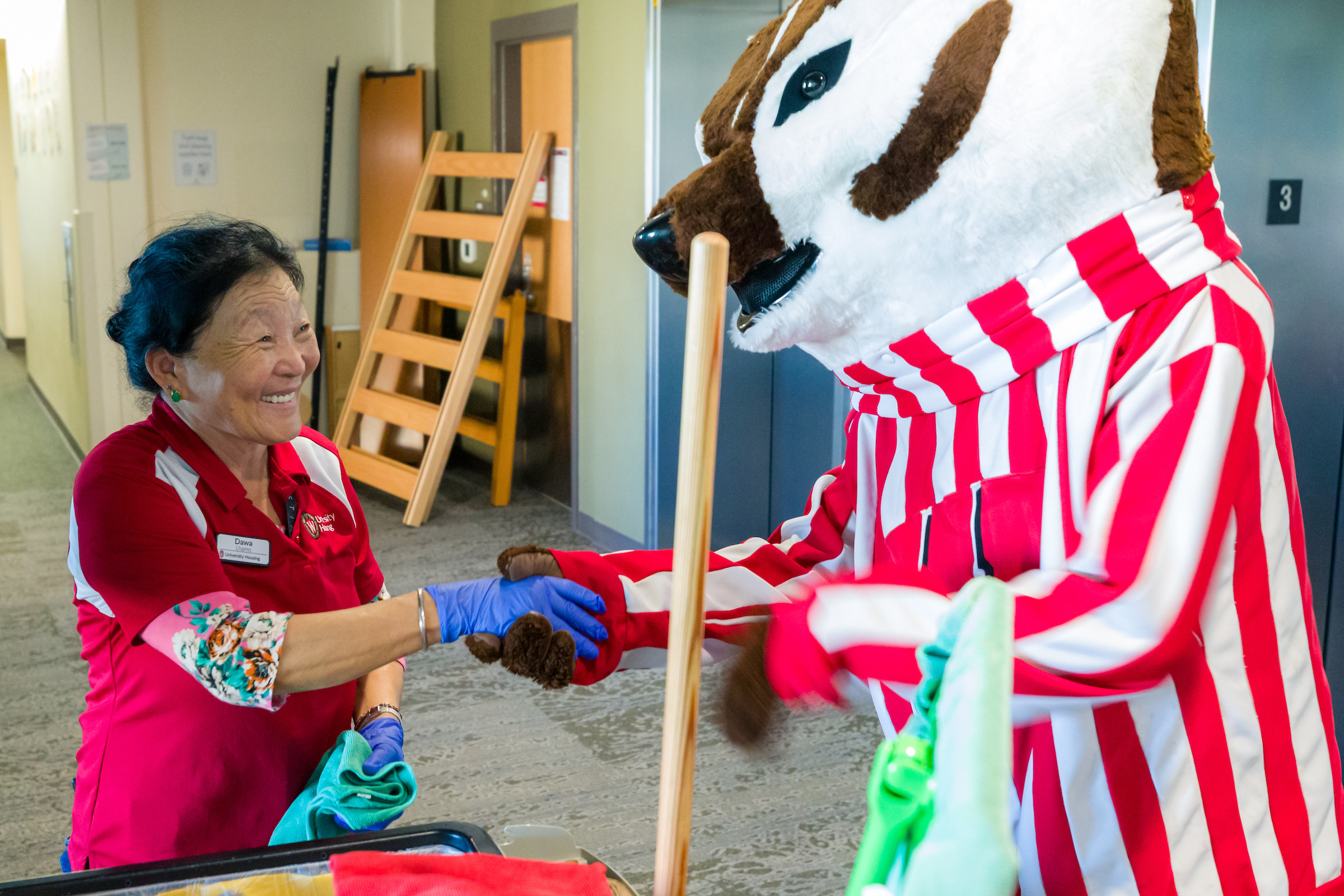 April
We honored the top-performing 1% of student employees at the ROSE Awards ceremony, held during National Student Employment Week.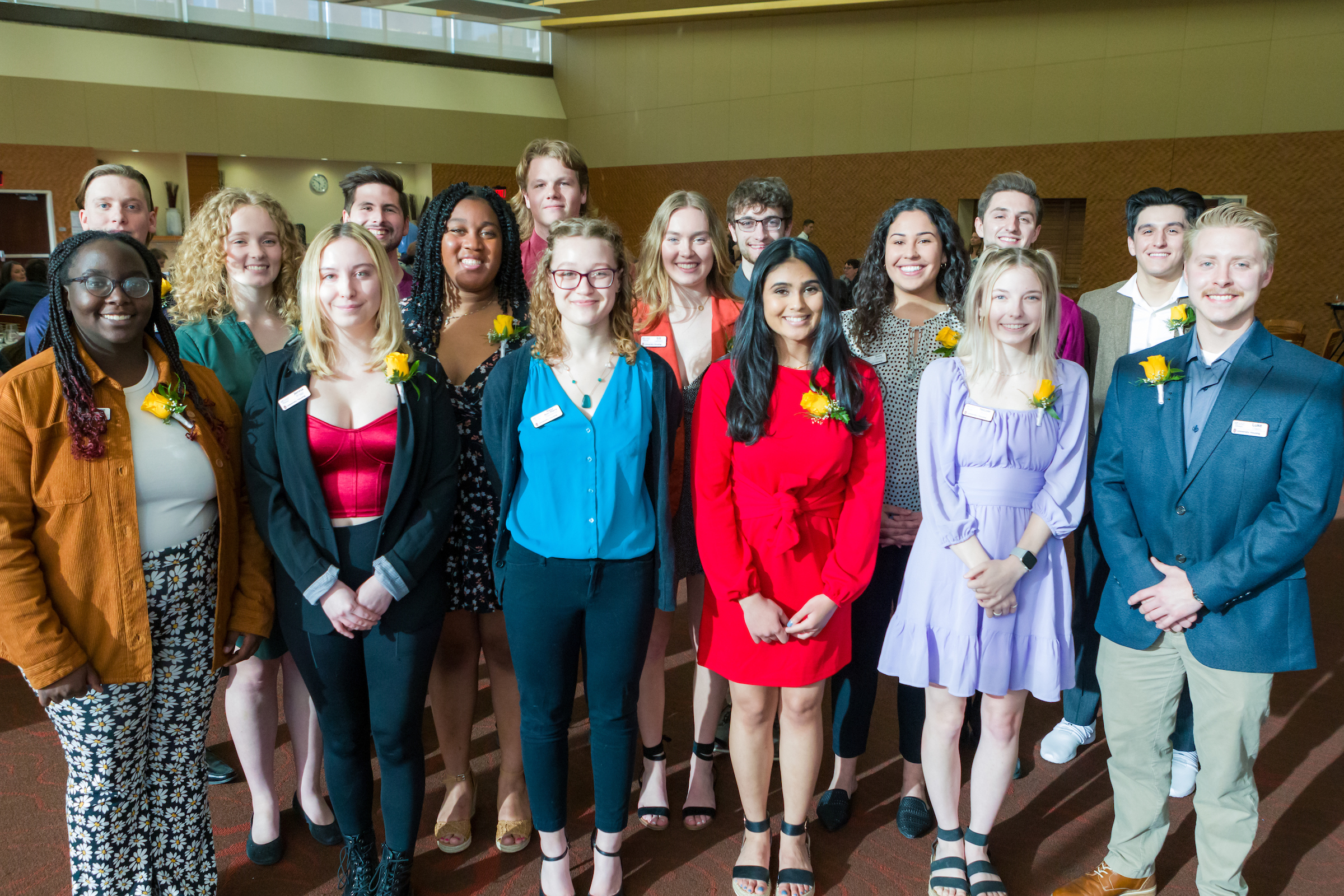 The Electric Eats food truck hit the road! The sustainable, 100% electric food truck began visiting different areas of campus and providing locally sourced and, of course, sustainable food to the campus community.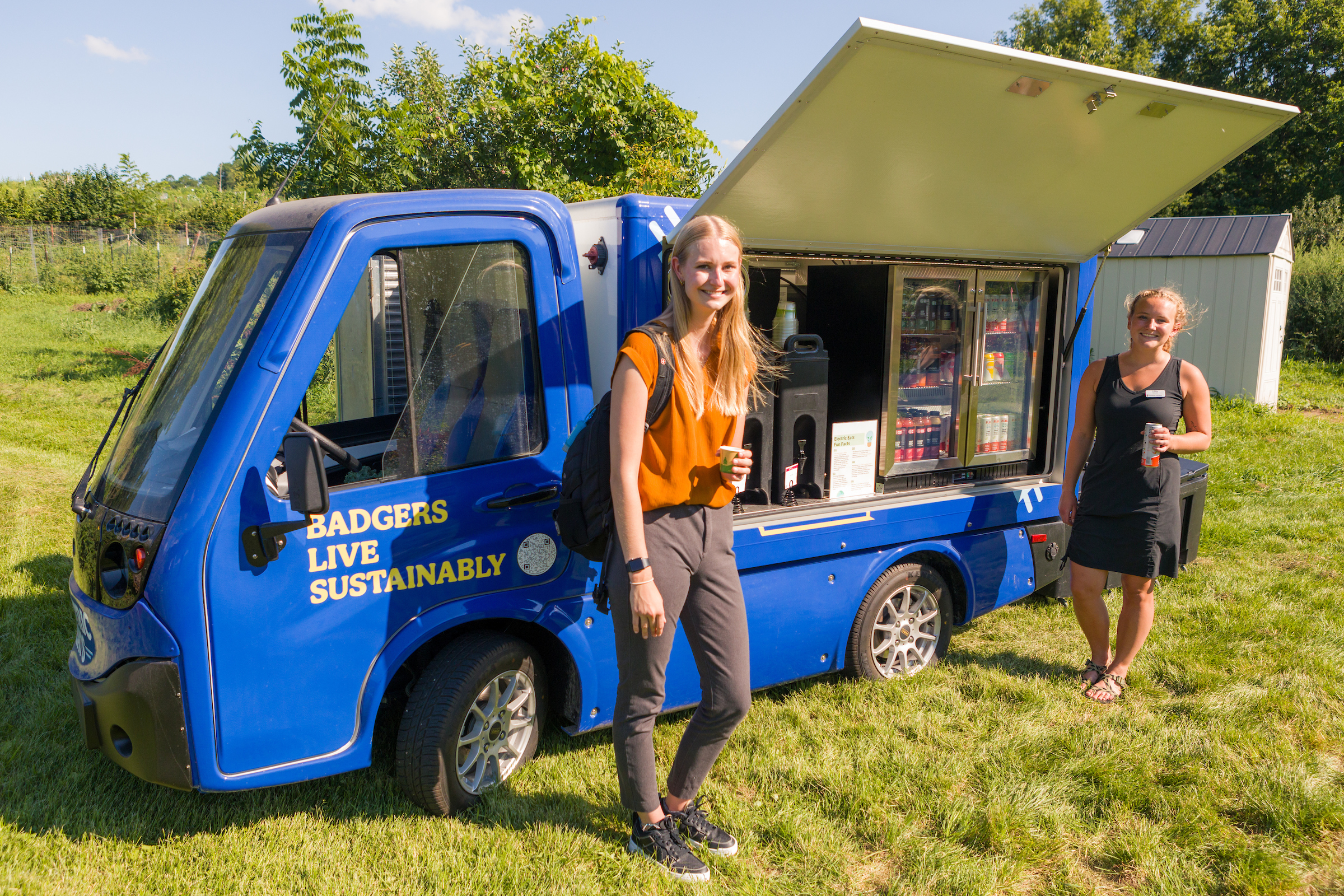 May
We helped 8,000+ students move out of the residence halls. Though, they needed less help moving out than they did moving in!
Breakfast was served for all career staff at Union South during the annual Housing Breakfast. While we were eating, 14 individuals and 3 teams received Housing Employee Awards for their dedication to the division.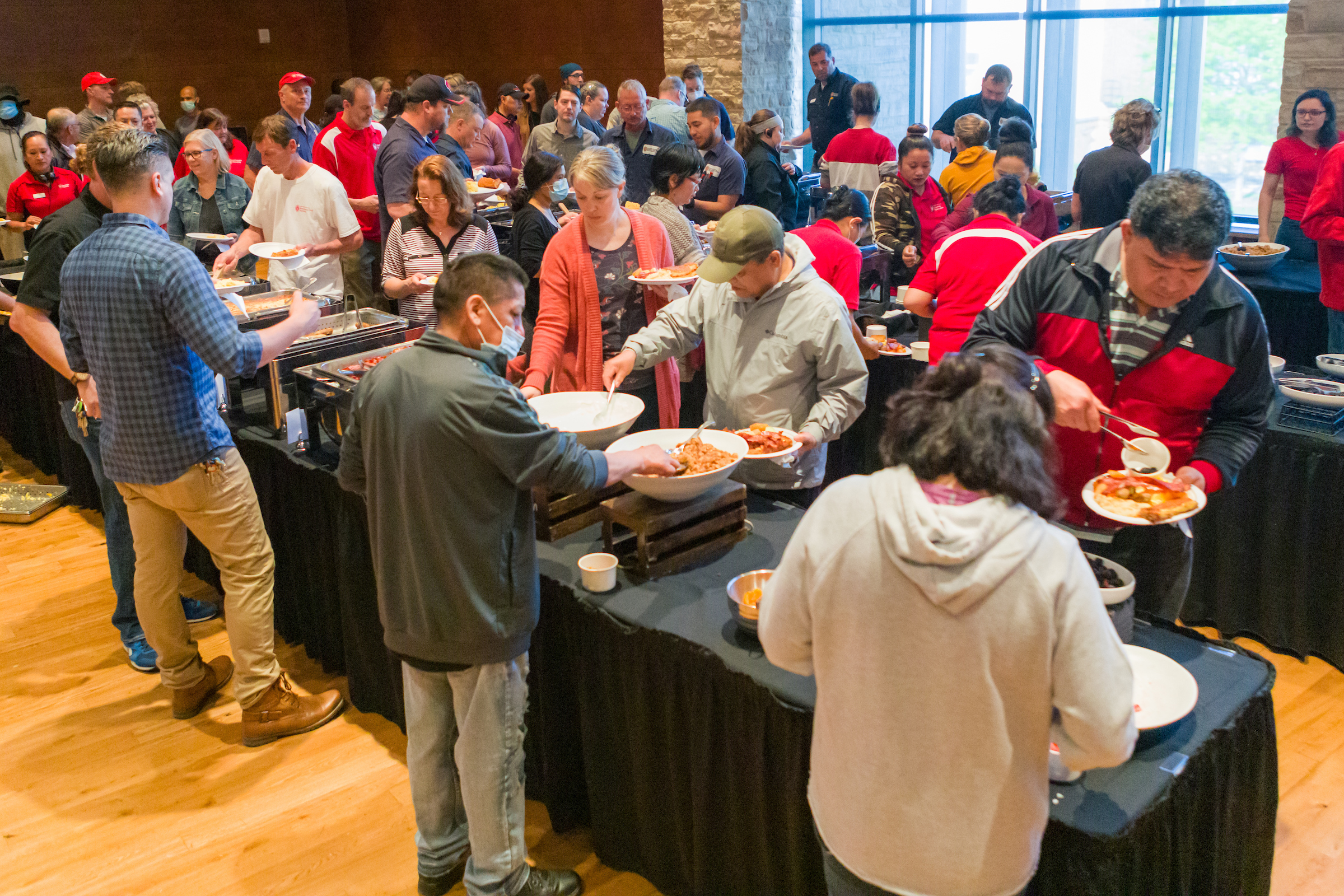 We participated in the 46th annual Gutterball at Dream Lanes in Madison. Congrats again to the trophy-winning individuals and teams:
Highest Individual Score: Jason Ellenson
Highest Team Score: Joe Bialkowski, Jorge Duran, Jason Ellenson, Tony Land, and Mark Senter
Lowest Team Score: Stuart Henn, Loy Macari, Amanda Thwing, and Brian Ward
Most Gutterballs: Shelby Hassell
Highest Youth Score: Weston Reber.
June
Technology Learning Centers, the computer labs available to residents in the residence halls, were revamped and are now called Media Centers. With fewer computers and more collaborative elements, the intent is that residents find the spaces to be better conducive to today's needs for learning.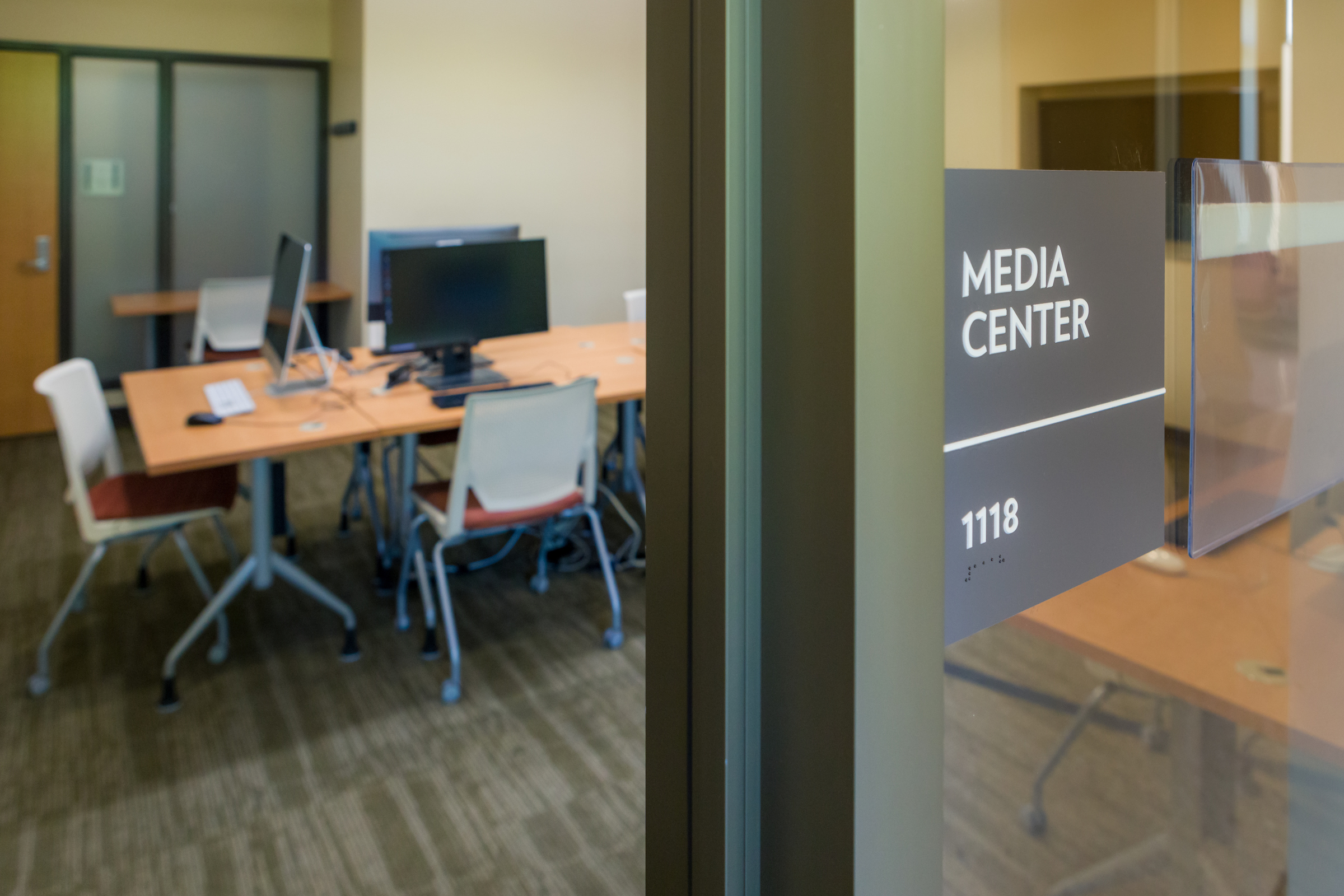 July
We took a brief trip to Memorial Union for lunch at the Housing Summer BBQ, and we greatly appreciated the Union staff catering this meal so our Catering folks could enjoy with us.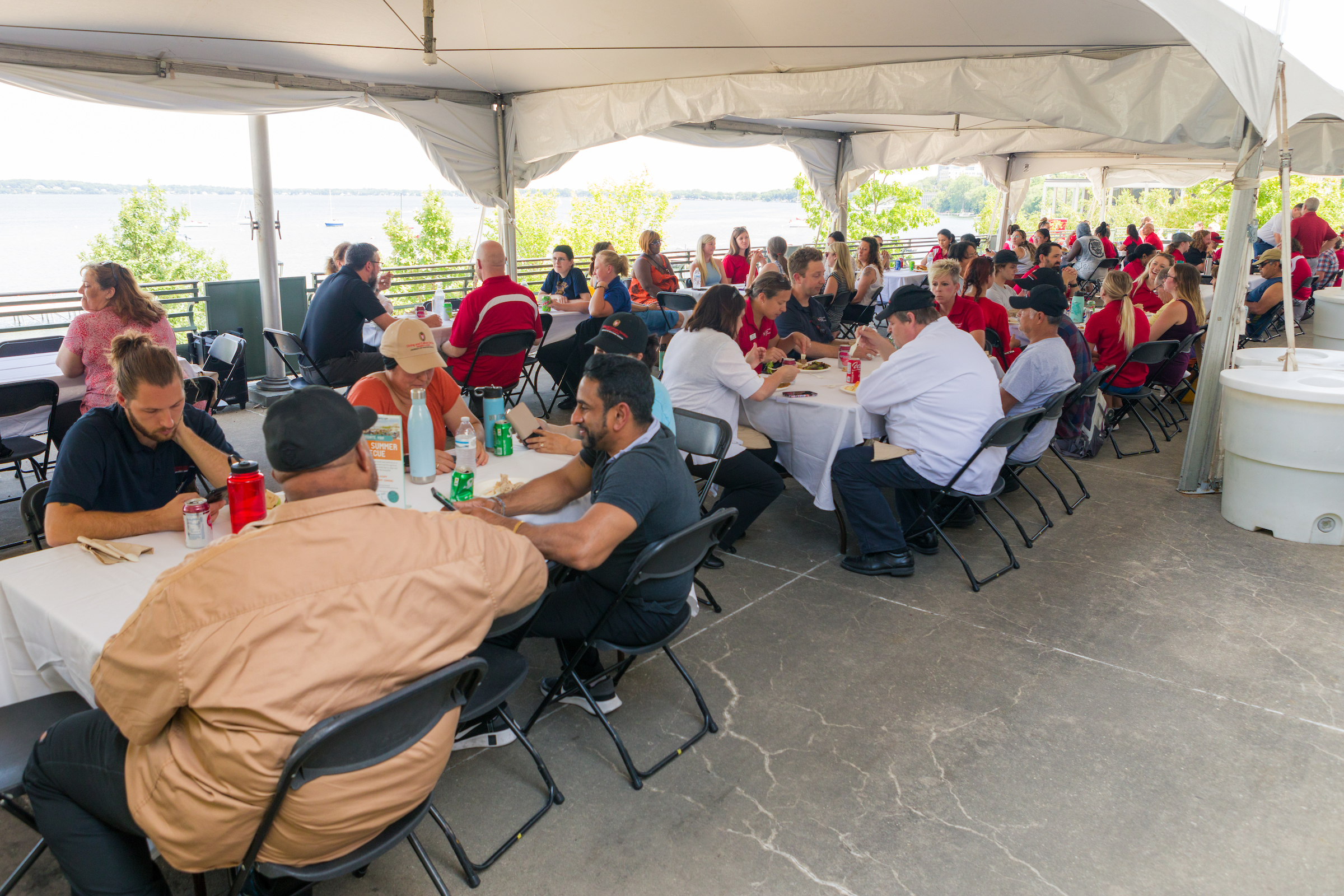 August
We moved in many, many undergrads into the residence halls. In fact, it was the highest number we've seen yet. Kudos to all those folks who were extra involved in making this happen — we appreciate you!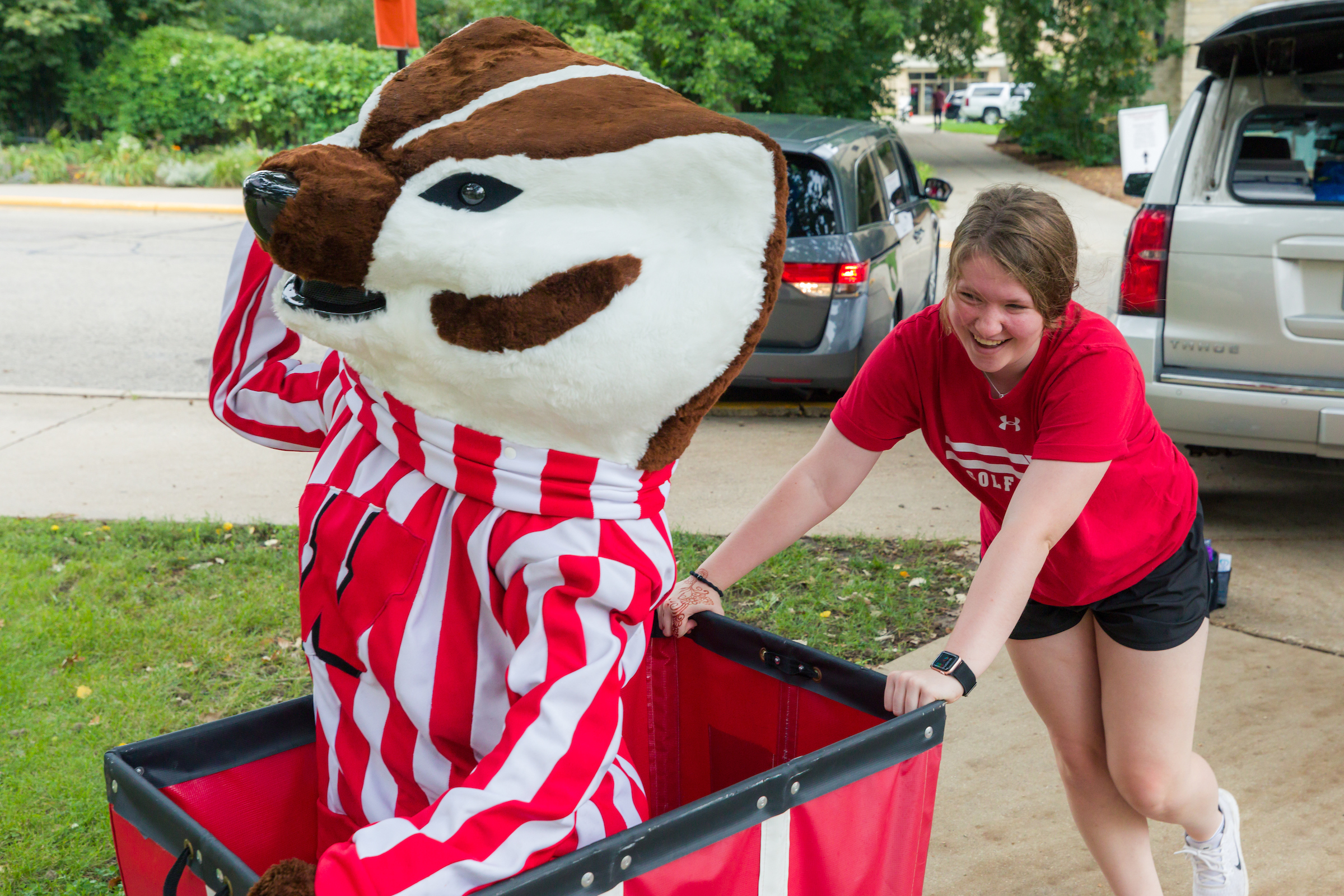 The lower level of Holt started taking on a new look earlier in the summer. By August, the new Lakeshore Package Center was finished and ready to receive packages!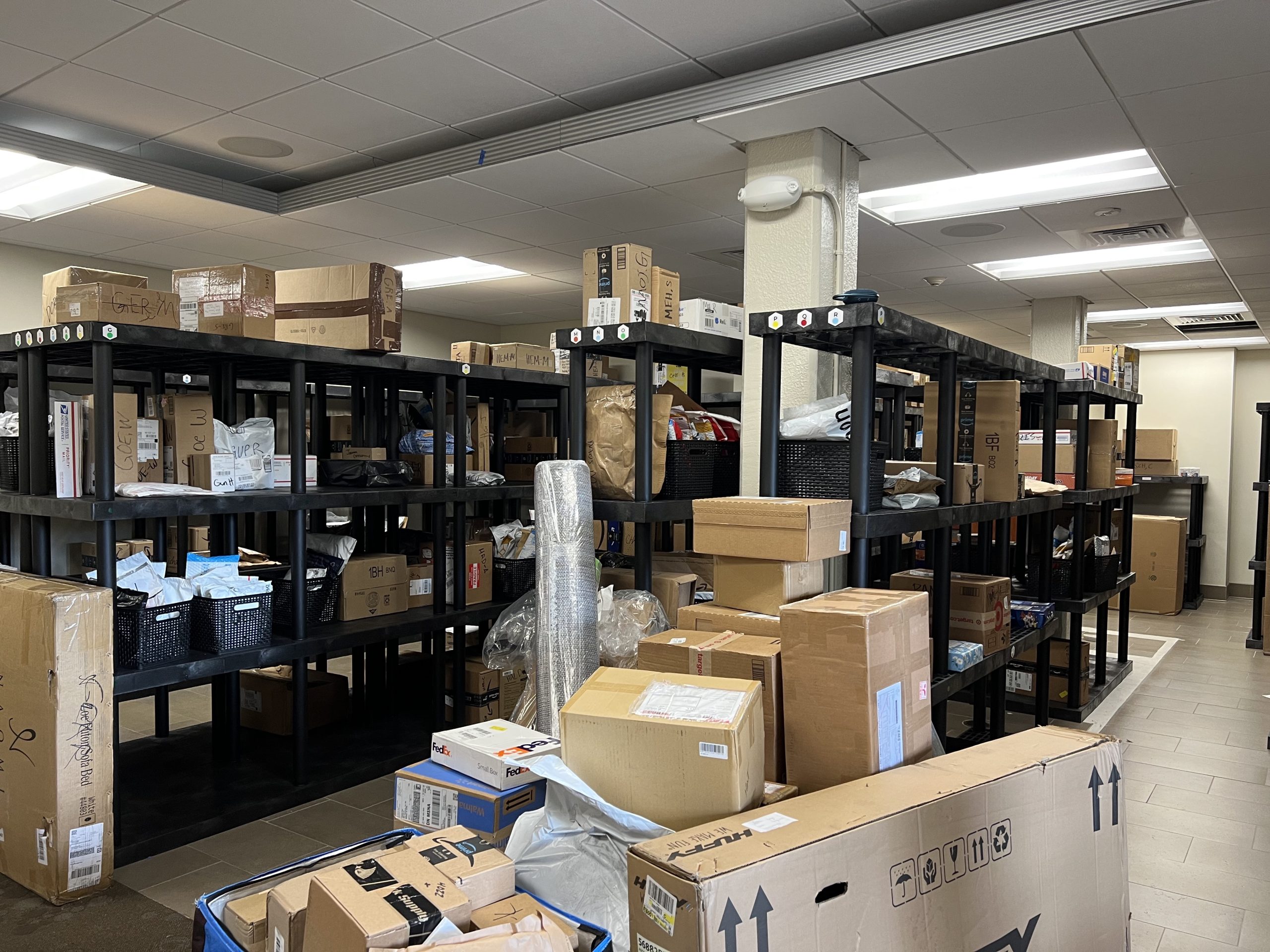 September
Eating at the dining markets took a different form! After a few years of select markets offering all-you-care-to-eat service, we began offering buffet-style meals in all of the markets. We also introduced a new dining plan for residence hall residents that includes meal swipes, meal exchanges, and dining dollars.
October
We installed 12 Nalox-ZONE (narcan) boxes in common spaces throughout the residence halls to help reduce opioid-related overdoses.
December
Ahead of the holidays, we gathered together at social events to catch up with colleagues we don't see as often as we'd like.
Throughout the Year
We invited five fantastic folks from around campus to chat with us during the Housing Speaker Series events.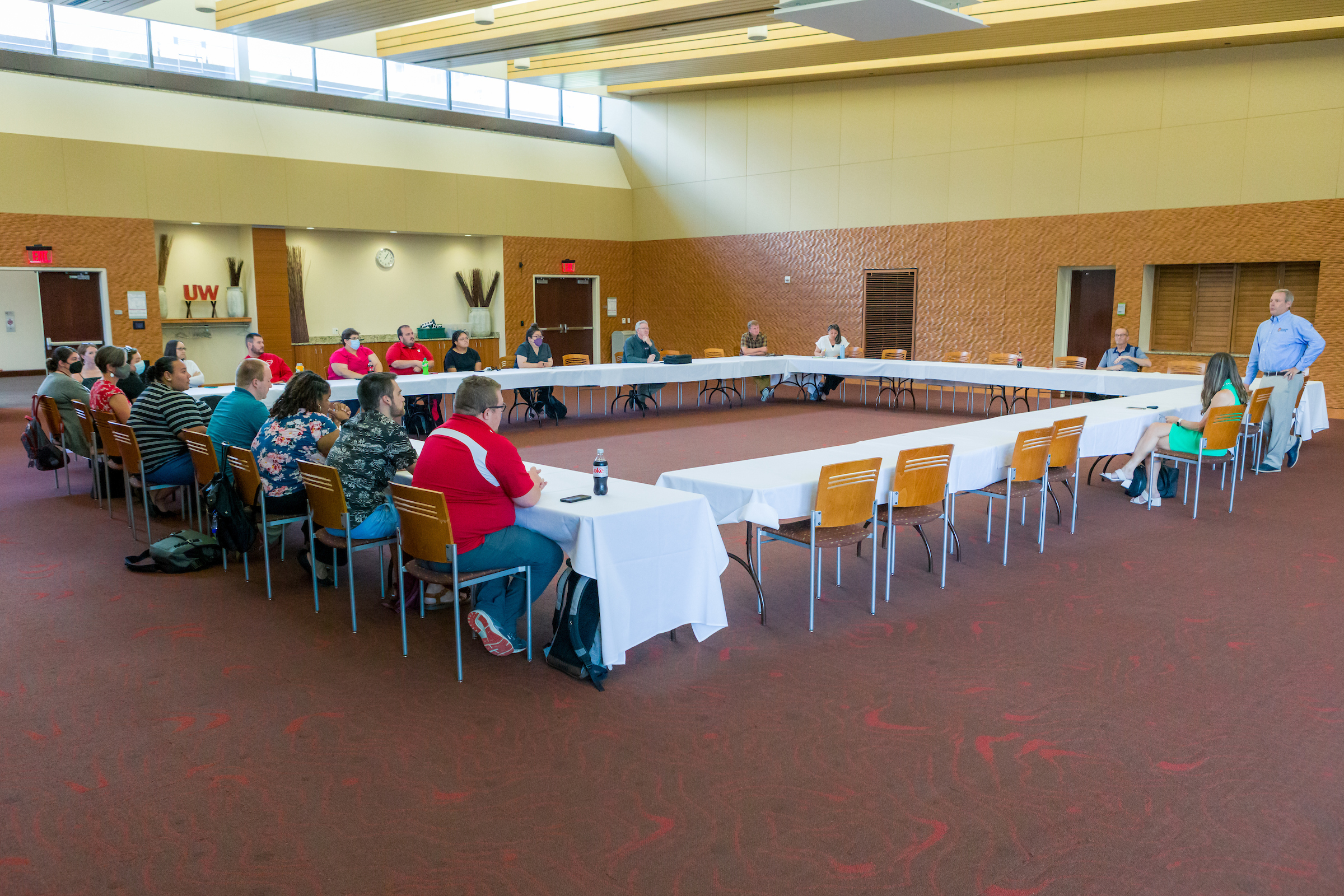 Summer camps & conferences started looking a little closer to what we're used to. We refreshed our memory of what we needed to prepare for guests and hosted over 100 groups.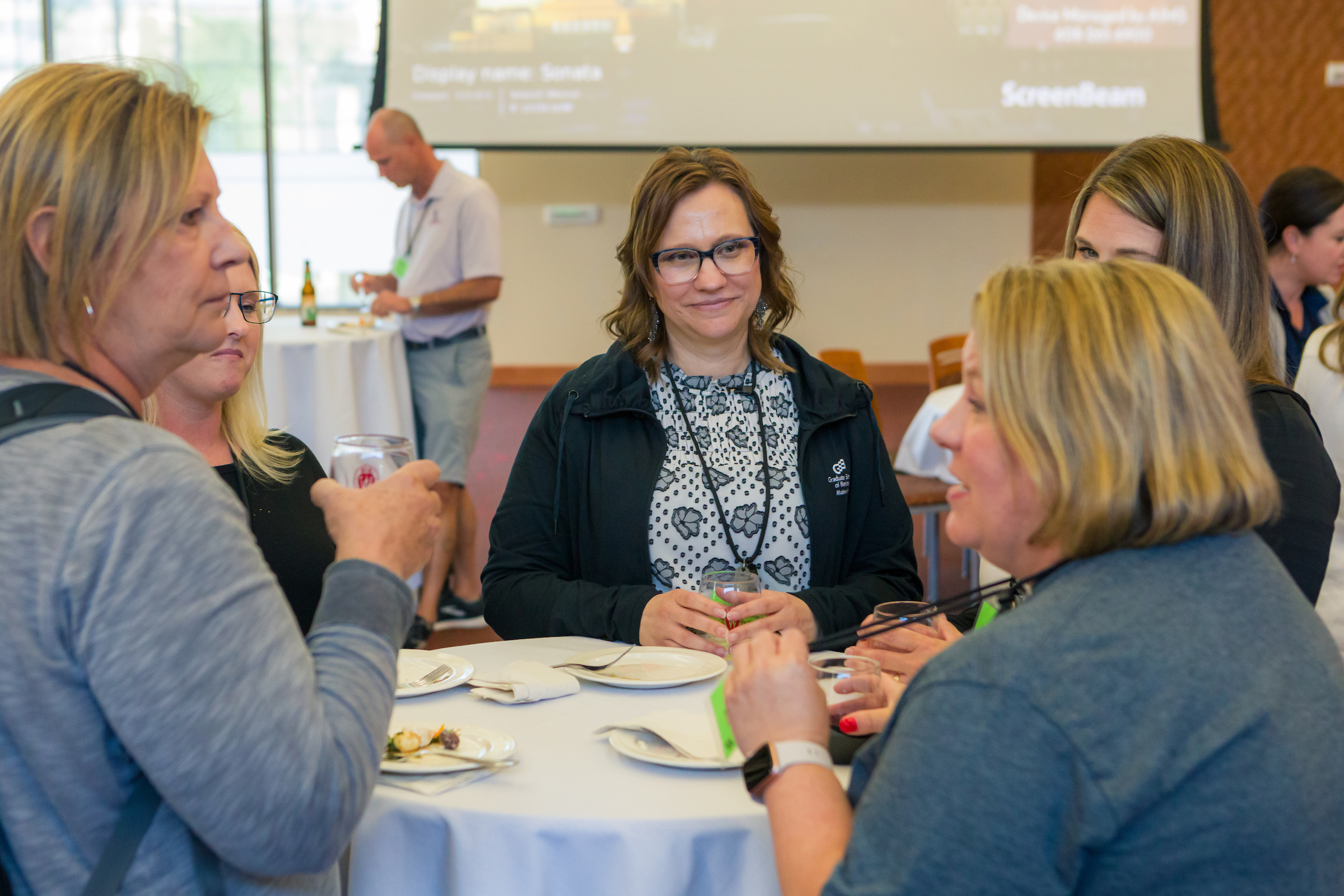 We made a lot of progress on the Sellery renovations! At August move-in, floors 8-11 were renovated and ready for residents to move into. Floor 7 was offline, and floors 2-6 still had the vintage Sellery look.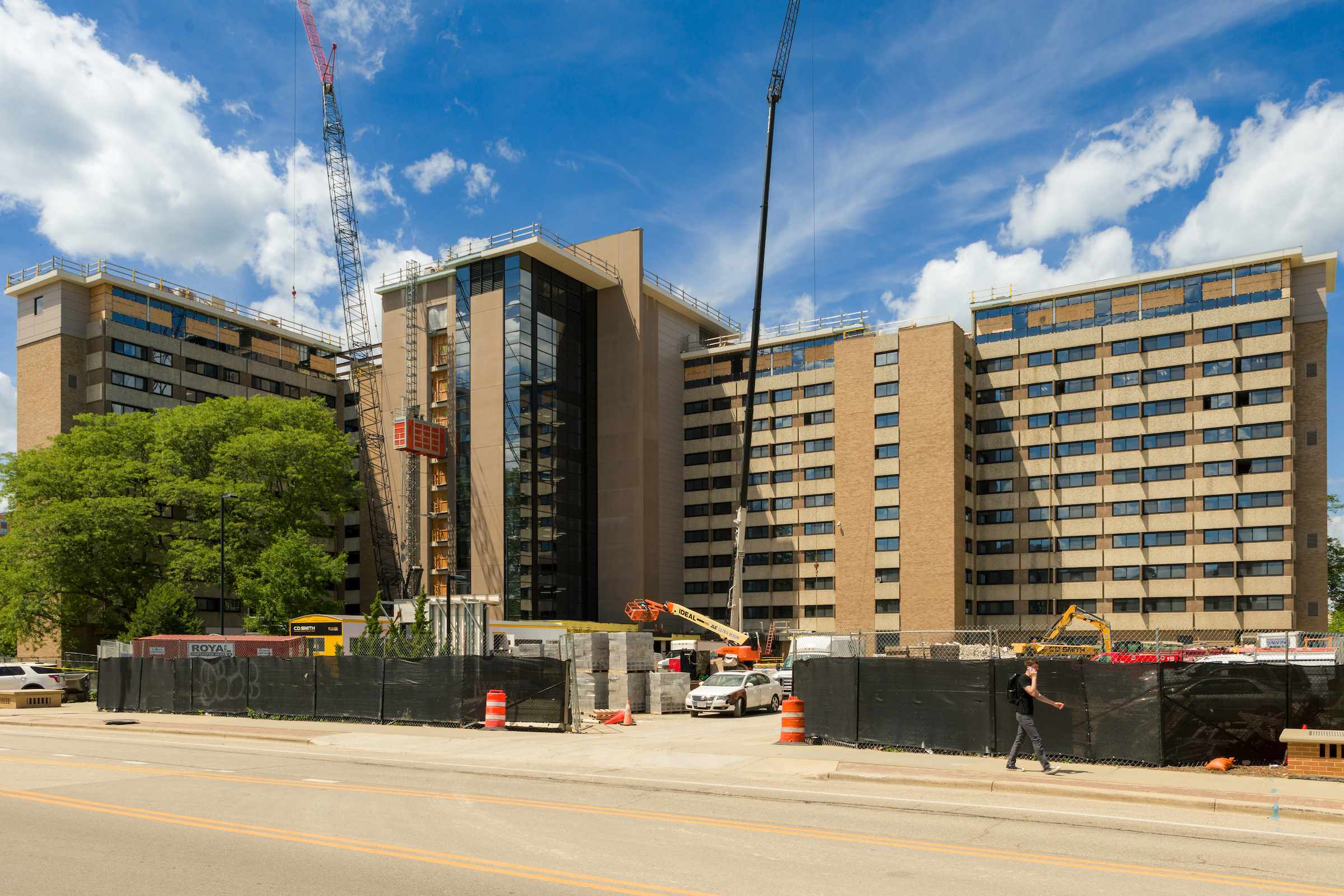 We gained so many wonderful career (over 120 were hired!) and student staff. Some staff have moved on to other opportunities, and we hope they are all doing well.
All in all, 2022 showed that Housing staff are capable of accomplishing amazing things. If we missed something fantastic that you were a part of last year in this piece, we apologize, and we know that it was so worthwhile.