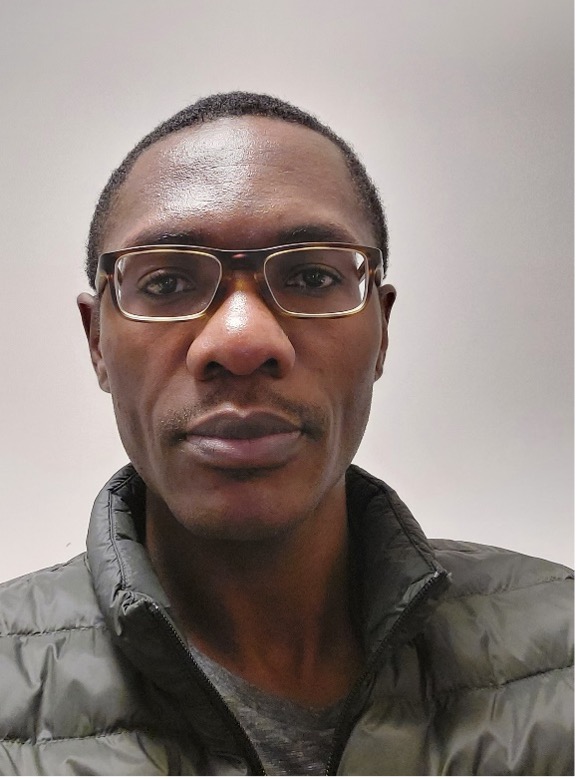 My name is Gerald Lule and I have been living in Eagle Heights since July 2020 with my wife and our two soon-to-be 12 and 11-year-old boys. I am a Masters in Clinical and Health Informatics student in my second year and will be assuming the role of resident manager for the 900s.
We came here from the Kingdom of Eswatini in southern Africa but are originally from Uganda, a tropical country in East Africa. We have loved living in Eagle Heights from the moment we were welcomed here and the sense of community that this neighborhood offers as well as the diversity that is unique to it are to us, a special environment in which to nurture our children.
In my leisure time, you will find me out on the walkways enjoying a walk around Eagle Heights, along the Lakeshore preserve, or playing with our two boys on the myriad fields and open spaces, if not at the community center, enjoying the varied programming on offer. I also love to run and bike and am trying my hand at swimming (tips are most welcome!).
I look forward to continuing to contribute to nurturing and growing these and other positive attributes in our community and being a valuable resource as a member of our team of resident managers. Do not hesitate to connect with ideas or concerns.