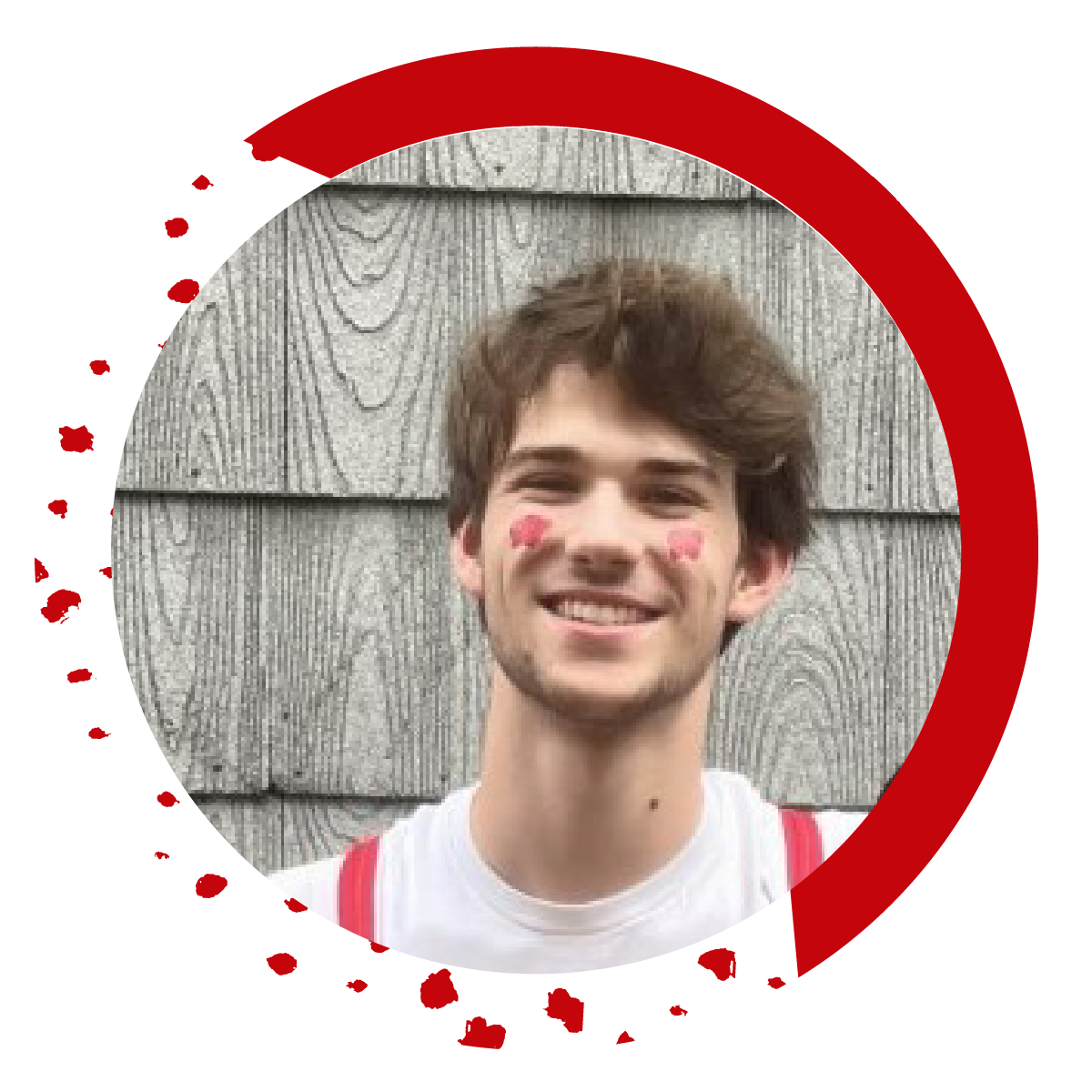 What year in school are you?
Third-year
What is your major?
Economics
What area in University Housing do you work for?
Dining & Culinary Services
How long have you worked for University Housing?
Three years
What is your current position?
Head Student Supervisor
What do you do in a typical shift?
A normal day for me consists of responding to student needs via email, ensuring the hiring calendar is running smoothly, updating the weekly budget, and helping out wherever is needed.
What are some perks of your job?
I love working with some of my closest friends, gaining experience with management and exploring different management styles, and, of course, the free food!
What is your favorite part of the job?
The best part of my job are the flexible schedules and great work environment!
What is something you have accomplished in your job that you are proud of?
I'm very proud of the supervisory team I had a hand in creating and their continued growth over the course of their employment.
What transferrable skills have you learned?
I've gained a lot of experience in budgeting and management which will undoubtedly be valuable in my future career path.
Why should students apply for this job?
Dining is a great place for students who want a job close to where they live, schedules which fit their class schedule, and plenty of opportunities for growth.
Why did you choose to work for University Housing over somewhere else?
University Housing offered comfortable scheduling and clear areas for growth, something not found at a lot of other potential college jobs.