It's officially summer! In the UA community, we'll see an increase of outdoor activities, traffic, and of course, our young ones out and about enjoying the outdoors. Let's work together to become familiar with these summer safety tips to keep everyone in our community safe!
Traffic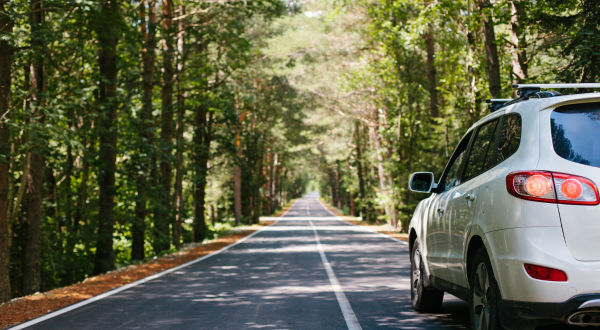 As the warm weather is here, it is important we all look towards improved traffic and pedestrian safety. Kids will be out and about in greater numbers so we should all take a minute to review a few safety tips.
When driving around University Apartments and University Houses it is important we go slow and stay alert
Always fasten your seatbelt when driving
Check your surroundings before you pull out of a parking stall, turn, or change lanes
Obey the rules of the road, being sure to drive the speed limit and come to a full stop at stop signs
Be alert for other drivers, bicycles, and pedestrians
Pedestrians
Use sidewalks and crosswalks whenever possible. Children will follow your lead, so if you use them, they will use them
Look left, right, and left again before crossing the street
Do not make sudden moves into the road. Be visible and in expected areas like sidewalks and crosswalks
If you must walk in the roadway, be sure to walk against traffic so you can see cars coming
Bicycle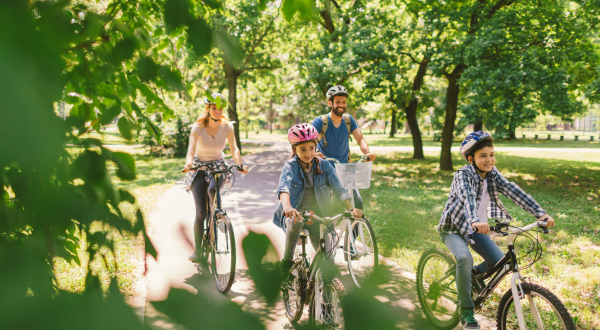 We love our bikes, from long tours, to just cruising circles in front of the apartment. An ounce of prevention is worth a pound of cure. It's better to not get hit. Here are a few tips to avoid collisions with cars and pedestrians.
Don't ride on the sidewalk. When you come off the sidewalk to cross the street, you're invisible to turning motorists.
Don't ride against traffic. Ride with traffic, in the same direction.
Get a headlight. If you are riding at night it is required by law.
Look behind you and signal before turning right or left. Even if it is their fault, it won't hurt any less when they do.
Don't pass on the right. Don't overtake slow-moving vehicles on the right. This makes you invisible to left turning cars.
Don't ride circles in busy parking lots. One of the most dangerous maneuvers constantly occurs in parking lots. A small child swooping around on a bike is almost impossible to see for a driver baking out of a parking stall. Parking lots are especially dangerous, drivers are busy thinking about what they need to do next, and often aren't focused on parking or backing.
Grilling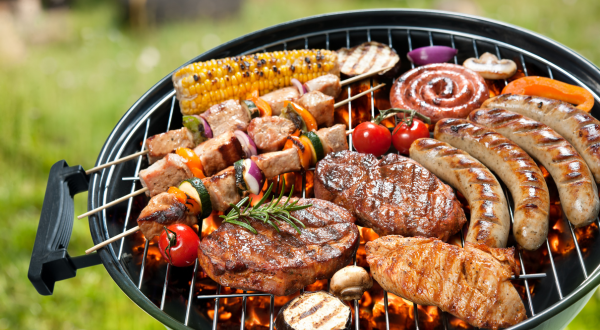 Residents must follow these safety guidelines when using outdoor grills at University Apartments:
Grills cannot be used indoors, underneath an overhang, or on a fire rescue platform (balcony)
Place your grill on the ground at least 10 feet away from the building
Pay attention to wind direction and strength before lighting a fire. Smoke may drift into neighbors' windows, so please be considerate
Hot grills must be attended at all times. Keep in mind that the grill is still hot even after you remove your food and extinguish the coals
Keep children away from grills
Dump water on coals and then let them cool completely before disposing of them in dumpsters
Storing charcoal starter fluid inside buildings is not permitted; you may want to try self-starting charcoal, fire starter sticks, or a charcoal chimney
Madison fire codes state that propane tanks must be kept outdoors at all times
Swimming Pools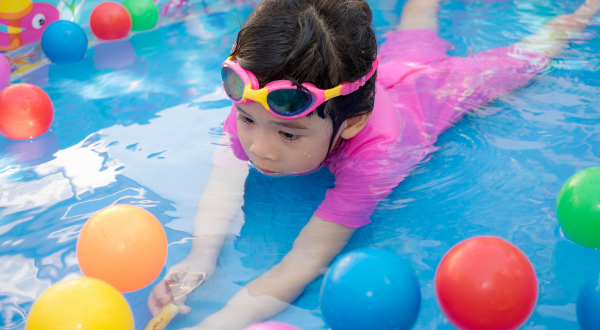 Swimming pools are fun and a great way to cool down in the hot summer heat, however, left unattended, they can also be dangerous. While persons of any age can actually drown in kiddie pools, they especially serve as a threat to small children. Small children can drown in as little as 2 inches of water! If you are using a kiddie pool this summer, please be sure to monitor your children at all times. When you are done with the pool, empty the water. Water should be emptied daily. If University Apartments staff find water in an unattended pool, they will dump the water for safety concerns.
Tents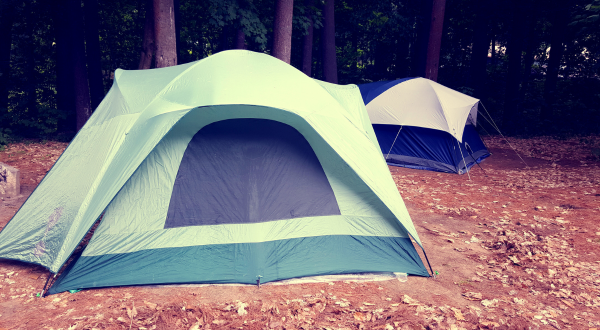 Camping outdoors is also another summer tradition enjoyed in University Apartments. To help maintain the grass areas, be sure to place swimming pools and tents in a different area as you use it each day. When these items remain in the same area for multiple days, it can damage the grass. Pools and tents should not remain on the grass during mowing days: Wednesdays in Eagle Heights and University Houses; Friday in Harvey Street.