Take a break this holiday season and let our bakers and chefs create delicious food for your family and friends from our Holiday Food Sale. (Please aware that this sale is not eligible for the 30% Housing Resident Discount.)
To Order:
Place your order by visiting our order portal. Orders are accepted starting Nov. 29 and close on Dec. 19 at 5:30 p.m.
To Pick-up:
All orders will need to be picked up at curbside at Carson's Market at 1515 Tripp Circle between December 6 – 22 between 4:30-5:30pm. When you place your order, you will select a pick-up date and time (Monday – Friday only, pick-up time from 4:30-5:30 p.m.)
Please note: There is a 3 day minimum time period between when you can place your order and when you pick-up.
Tapenade Platter - $15.00
(serves 5) Tomato & Basil, Kalamata Olive tapenades served with crostini
Charcuterie Board - $40.00
(serves 5) Mini Sweet Pickles, Apricot Jam, sugared Cranberries, assorted Crackers, Grapes, Assorted Nuts, Locally Sourced Cheese & Meats, Olives, Stone Ground Mustard, and Blueberries
Spinach Stuffed Mushrooms - $15.00
(1 dozen)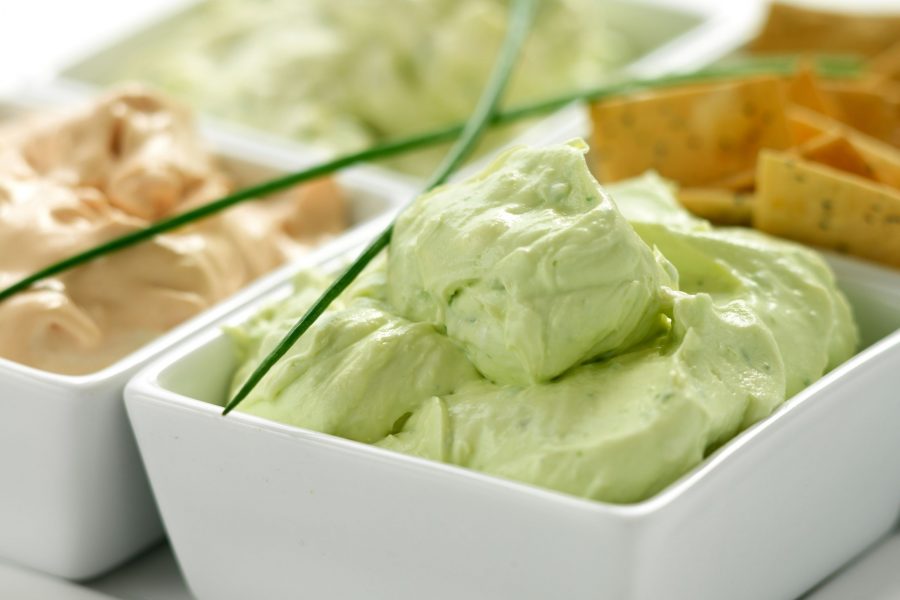 Dip Platter - $20.00
(serves 5) Includes Spinach Artichoke Dip, Southwest Dip, and Cinnamon Apple Dip - served with tortillas, sliced bread, and cinnamon pita chips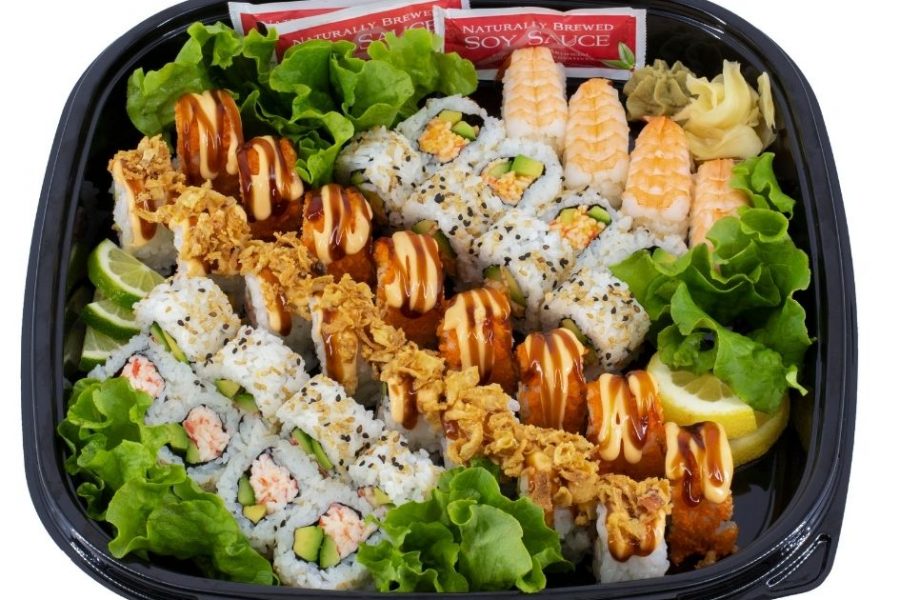 Akita Sushi Platter - $25.00
(36 pieces) (serves 3-4) all Cooked Items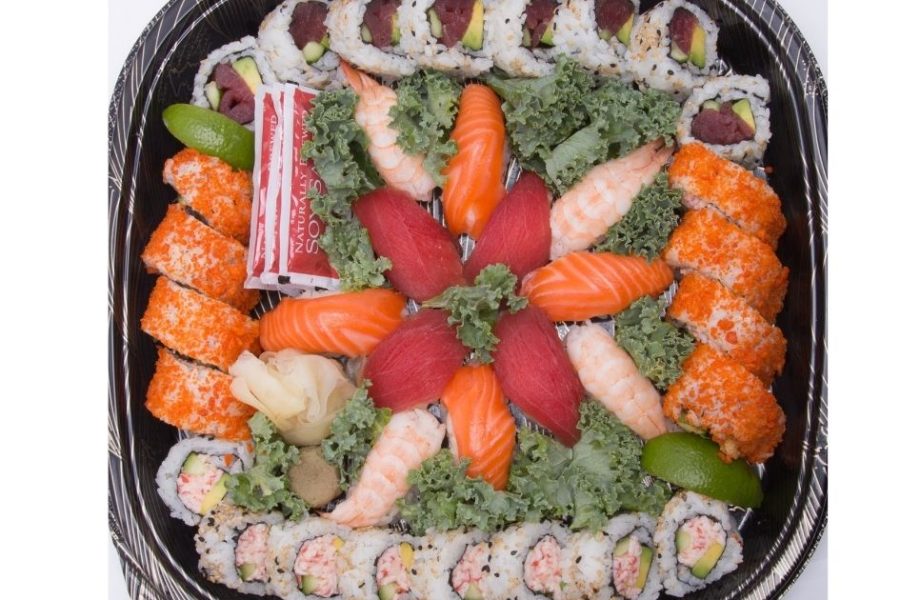 Kobe Sushi Platter - $30.00
(36 pieces) (serves 3-4) both Raw and Cooked items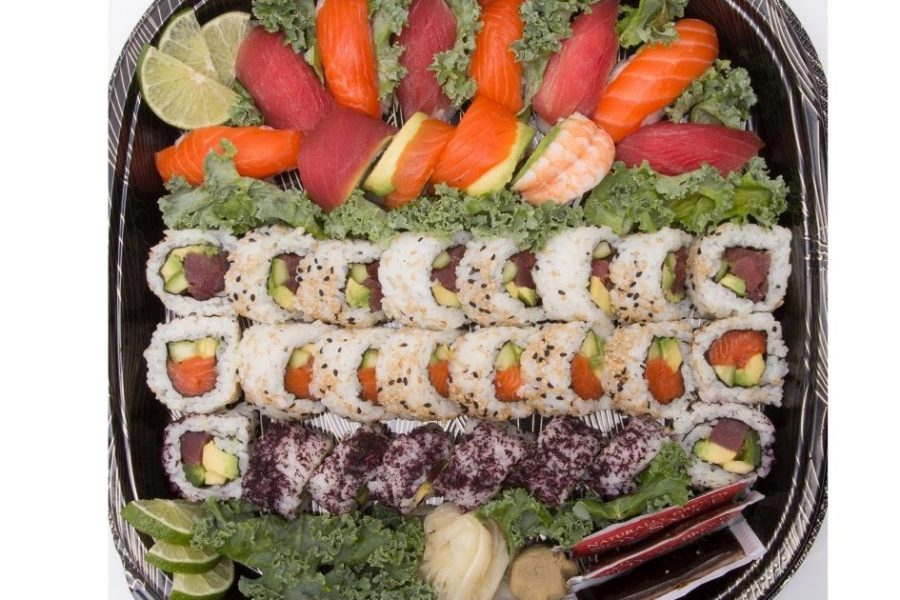 Nara Sushi Platter - $30.00
(36 pieces) (serves 3-4) all Raw items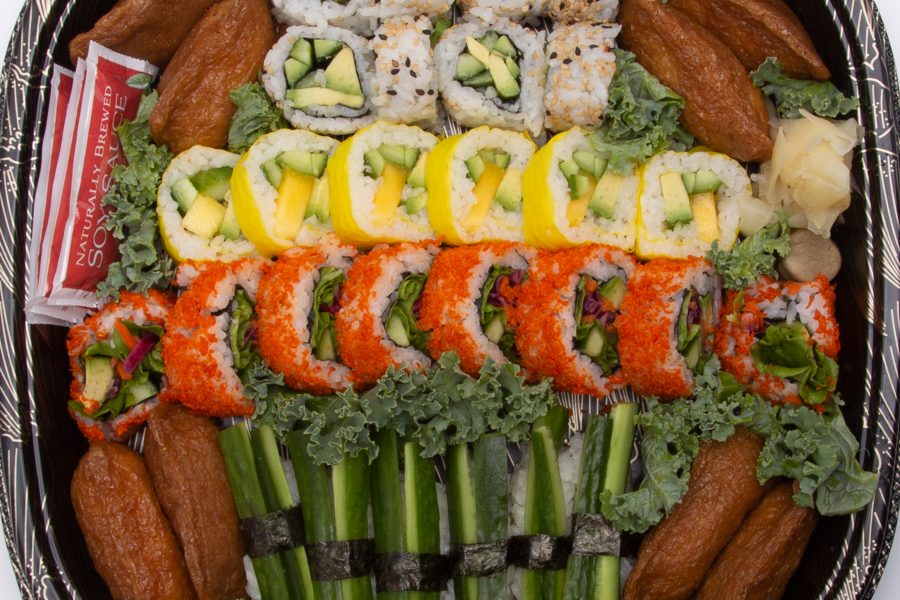 Nagoya Sushi Platter - $25.00
(36 pieces) all Vegetarian items
Holiday Cookie Platter - $24.00
(1 dozen)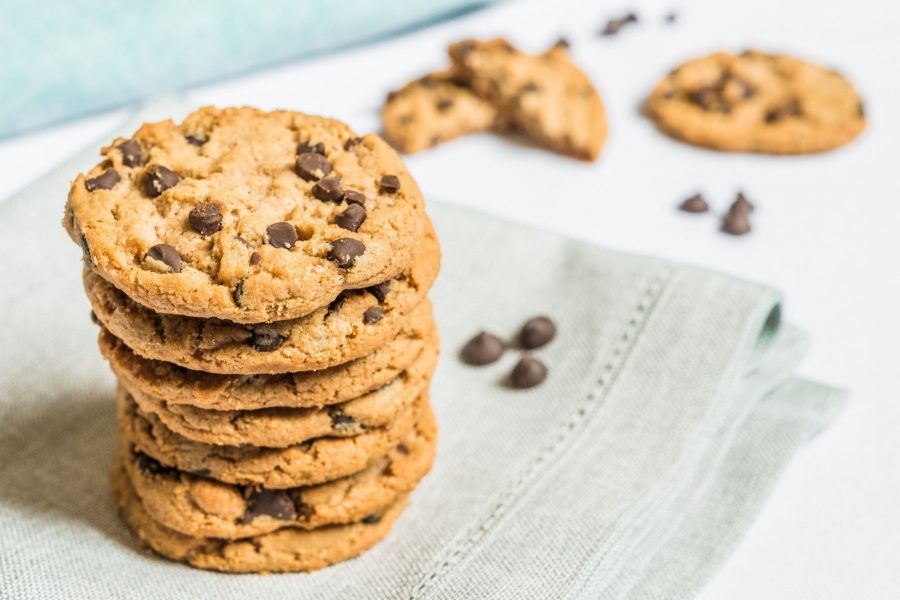 Brown Butter Chocolate Chip Cookies - $24.00
(1 dozen)
Gingerbread Cookies - $24.00
(1 dozen)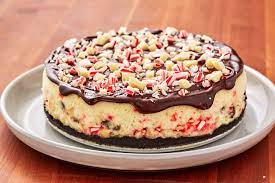 Peppermint Cheesecake - $20.00
(serves 8 - 12)