Built for Your Success
Our team is ready to help you from start to finish to find the right space and amenities for all of your conference and event needs.
We offer full-service event planning, catering, and conference organization for campus partners and public clients. Our venues can accommodate your team meeting, reception, awards ceremony, seated banquet, full-scale convention, multi-day conference, or summer youth camp. 
Let us assist you in discovering your gathering's full potential!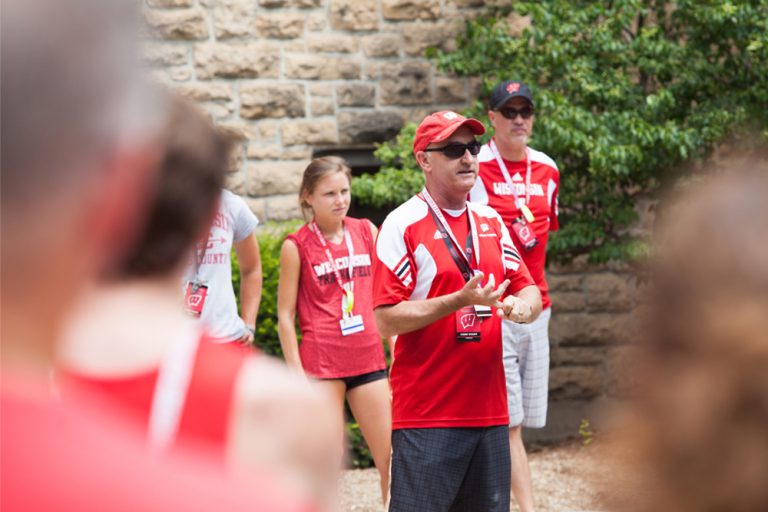 Providing full amenities for your professional business conference, seminar, trade event, or summer youth camp, we can help you plan and organize your program on UW-Madison's campus. With classrooms, banquet ballrooms, meeting spaces, and recreation and dining facilities our resources and team make planning easy.
We can help you coordinate your group's entire experience from reservation, registration, check-in, daily dining, receptions to overnight accommodations.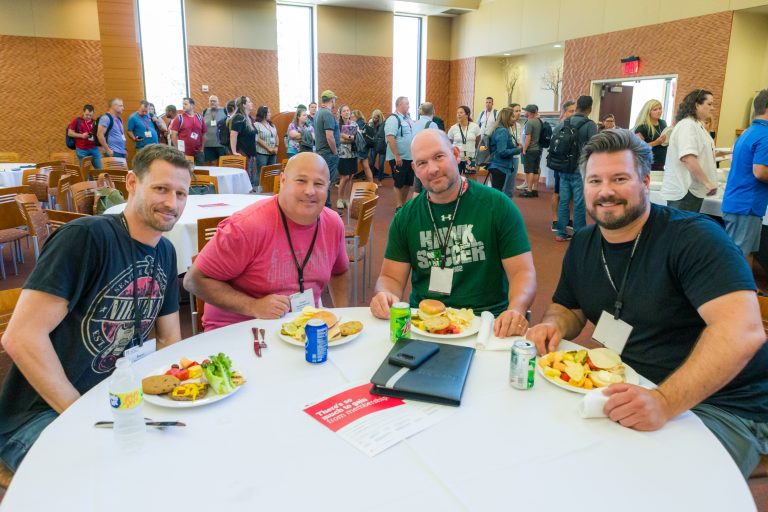 Offering a full range of event planning services, we can help you select and reserve a stunning space, arrange for technical support and audio-visual services, and order from our flexible catering menus to meet your needs and budget.
With locations throughout the campus' lakeshore and southeast areas, we have spaces that will suit your needs and be close to downtown and campus.
Reserve today
Already know what space you'd like? Complete our online reservation process to secure your room today or work with us to schedule, reserve, and complete your booking process with a member of our team.
Online Reservation Portal (EMS)
Learn More About Us
Our two major units provide planning and organizational support for our conferences and summer camps guests as well as scheduling and logistic support for meeting and event clients.
Our team is prepared to work with you to realize your space and technical needs whether it's only a few hours for a team meeting or a multi-week, overnight conference.
See what we have to offer!