Your Successful Event Starts Here
Whether you are planning a new event or revitalizing an existing event, we have you covered.
Reserve today
Already know what space you'd like? Complete our online reservation process to secure your room today or work with us to schedule, reserve, and complete your booking process with a member of our team.
Suggested Timeline
Start Planning - 12 Months/18 Months
• Select preferred dates, rooms, and estimated attendees
• Estimate your space needs and technical support required
• Consider additional services for your guests like catering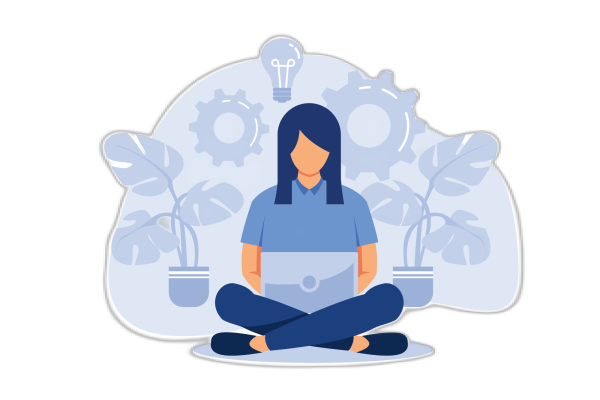 Finalize Booking - 8 Months/12 Months
• Contact us to book your event
• Provide funding source
• Reserve your resources and services
• Contact McBurney Center for Disability Resources for ADA accommodation support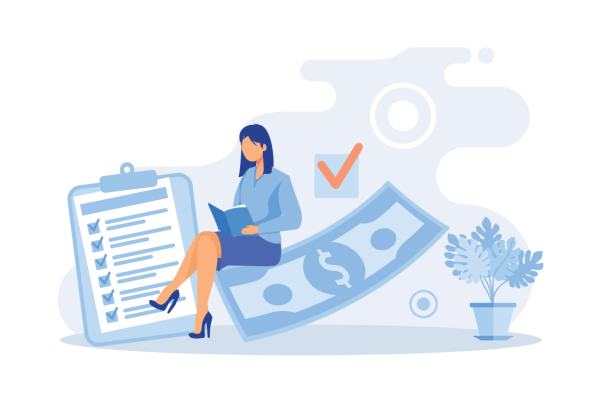 Finalize Event Details - 4 Months
• Begin discussing menu options with Catering
• Decide on your room plan and set-up
• Set your event schedule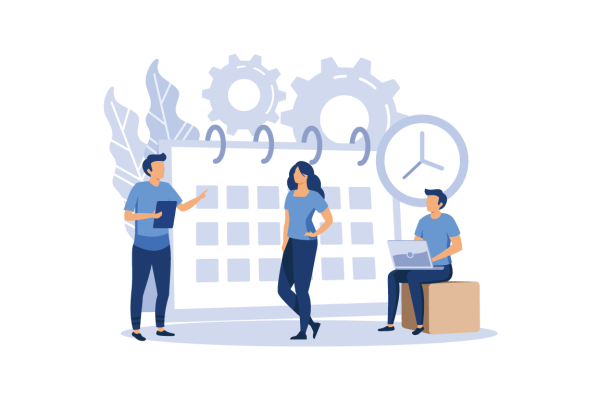 Confirmations - 2 Weeks
• Finalize event schedule
• Finalize menu with Catering
• Schedule to meet with event staff on event day
* Final guest count due (4 days out)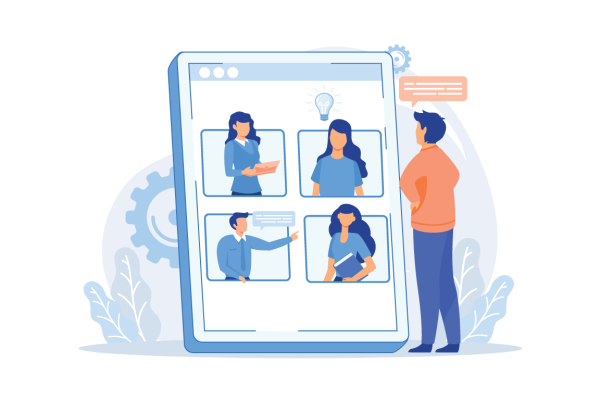 Day of Event
• Event staff will meet you to unlock the room, turn on any AV, make sure you're comfortable with the space and ensure you have what you need.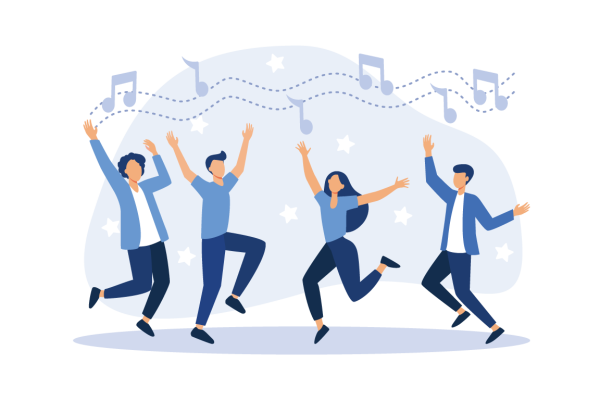 Additional Planning Resources
Planning an Accessible Event
McBurney Disability Resource Center – Leading the campus community forward in access for students with disabilities.
Promoting Your Event
University Communications has created this toolkit to help our partners across campus promote their events — big and small — to the university community and beyond.
Additional Resources
Intake Planning Form For a smoother process, we recommend you start by completing our Event Planning/Intake form to gather all of the necessary information to start your event planning process.
Technology Options Many of our spaces already come with built-in AV and technology support integrated into the space and are included with your room rental. We also provide add-on technology and audio-visual equipment options for your event needs.