Welcome to the Division of University Housing, which manages all University-owned on-campus housing at UW-Madison, including residence halls and apartment communities. No matter which community is right for you, we provide support and high-quality facilities that are built for your success, to give you the ultimate Wisconsin Experience!
University Residence Halls consist of over 20 buildings with more than 8,800 residents, located in two distinct neighborhoods across campus. They include a mix of mostly triple, double, and single rooms, with learning/affinity communities, social activities, academic resources, and support staff on-site.
For:
Undergraduate students

First-year
Continuing
Transfers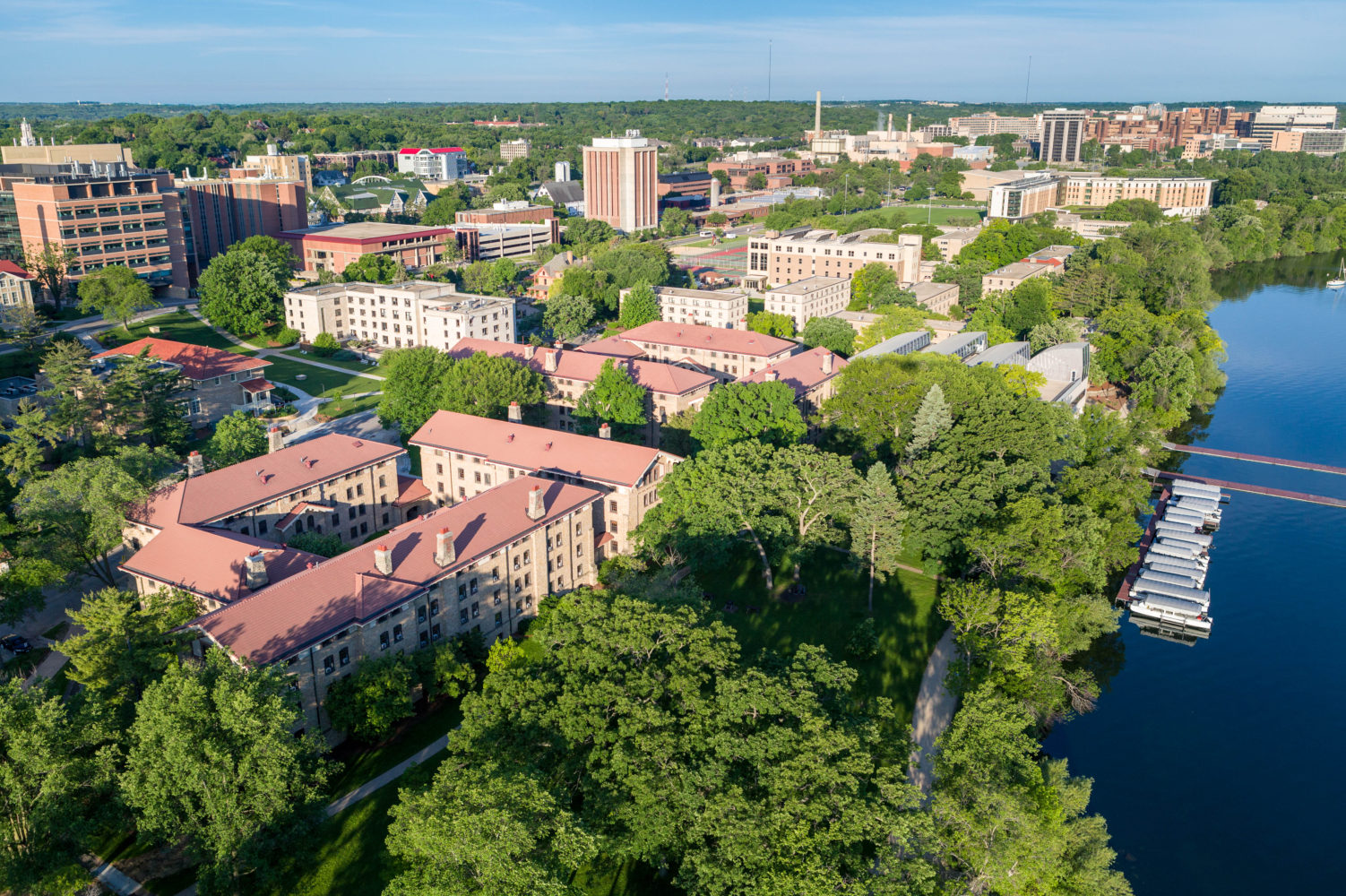 University Apartments consist of three distinct apartment communities with about 3,000 residents, located on the west end of campus. They include planned events and support services for students and families, as well as a Community Center, Community Gardens, and a licensed childcare service.
For:
Graduate students
Students with families
Postdoctoral researchers
Academic staff and faculty