On a recent Friday evening at Memorial Union, in the midst of live music, beer and cheese curds, Tim Talen, accompanied by shy grandchildren, approached a group of students.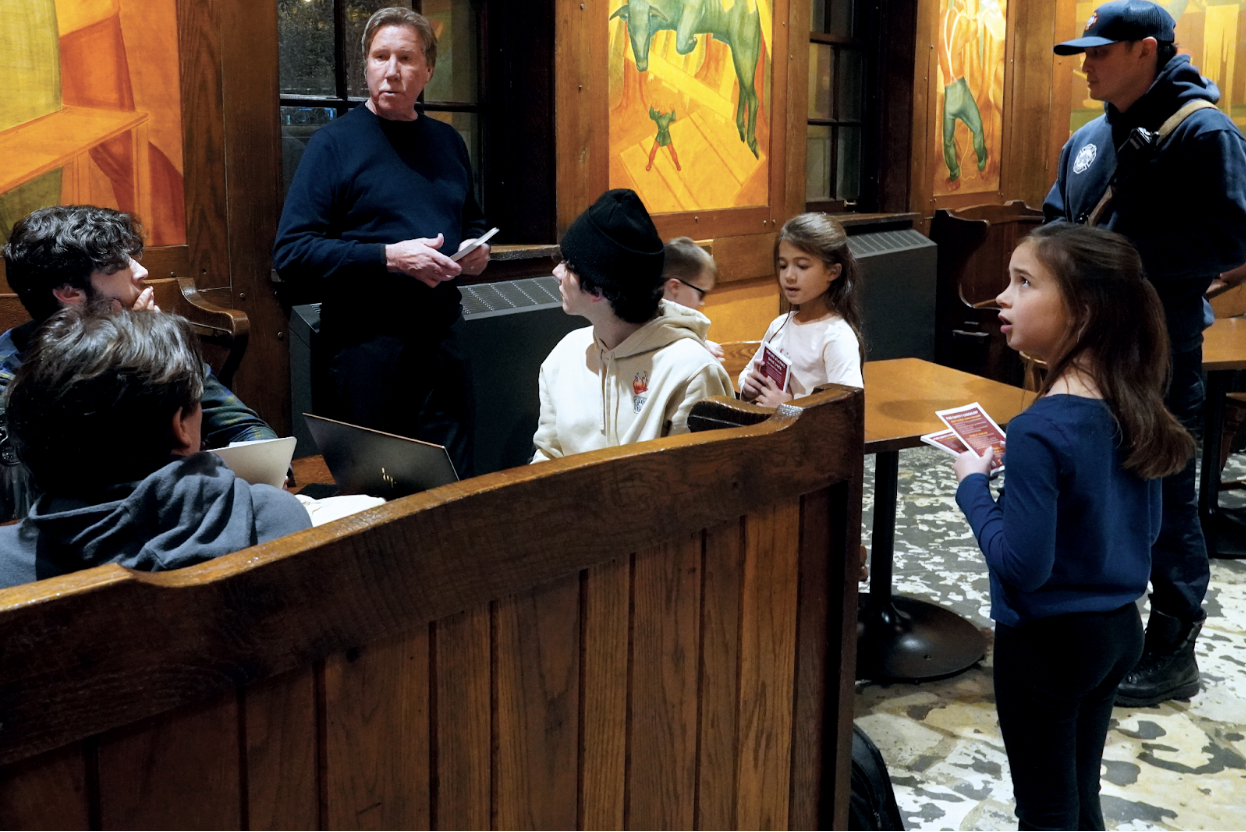 Passing out flyers, he told the story of his son, Peter, a college student just like them. Fifteen years ago, Peter Talen, a UW-La Crosse student, was visiting his brother in Madison when a house fire broke out. Of the five smoke alarms in the two-story house, only one had not been disabled or had the batteries removed. The occupants were unaware a fire started and grew on the front porch. Peter died in the fire.
Peter's death prompted an overhaul of the City of Madison's smoke alarm ordinance. The Peter Talen Memorial Ordinance now requires homes to be equipped with tamper-resistant alarms powered by 10-year lithium ion batteries.
To mark the solemn anniversary, three generations of Talens, accompanied by Madison Fire Department firefighters, canvassed both Memorial Union and Union South. Tim and Patty Talen, their adult children and grandchildren handed out fire safety checklists and talked with Union visitors. Their request to honor Peter's memory is simple: check your smoke alarms, always know two ways out, and stay safe.
"We continue to share this message in Peter's honor, here and across the state of Wisconsin," said Patty Talen, Peter's mother. "It is our hope that people, especially young people, will remember this tragic story and take steps to ensure it never happens again."
In class or at home, students can plan ahead to stay safe from fires. Each residence hall common area, hallway and resident room has a smoke alarm. Familiarize yourself with the nearest exits and evacuation procedures before an emergency and follow Housing guidance.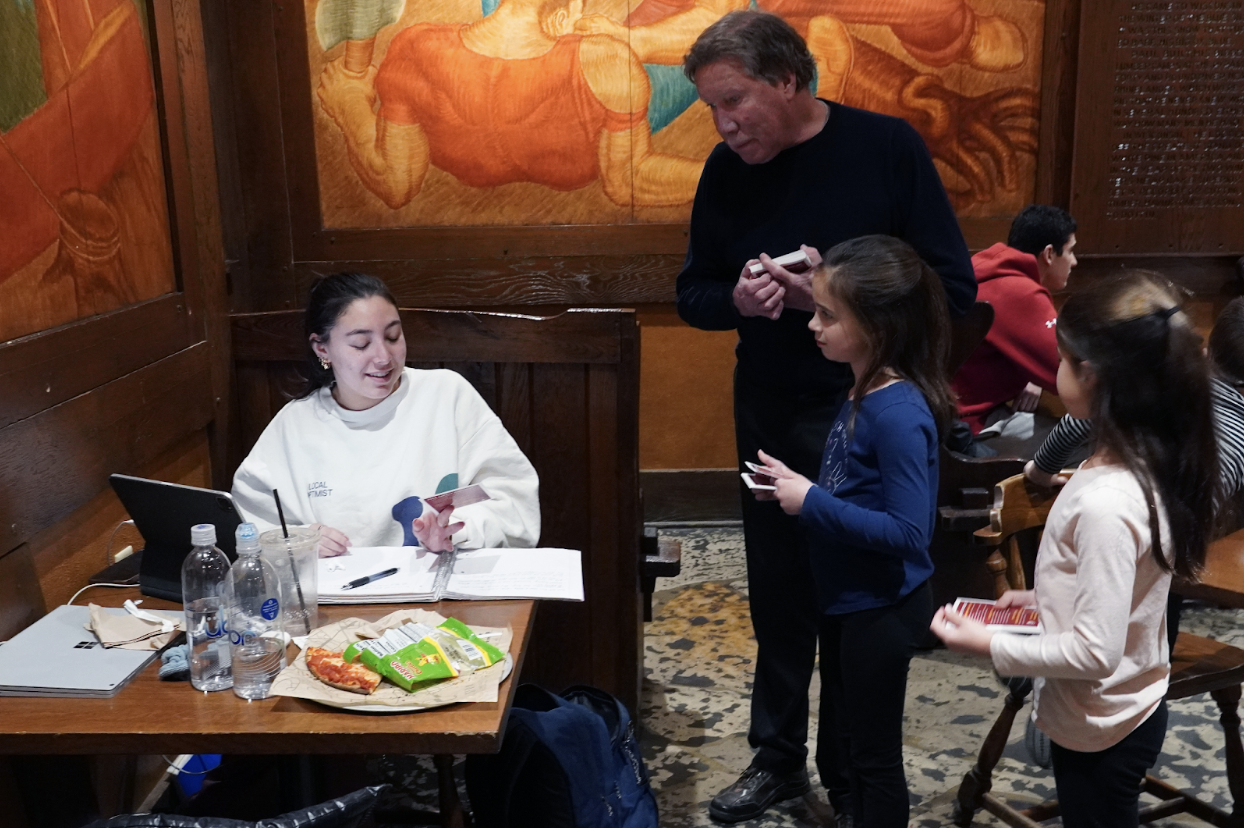 In the residence halls, paying attention to electrical cords and appliances can prevent fires. Use only approved appliances in approved locations, and remain present while they are in use. Use surge protectors and do not overload electrical circuits with too many appliances. Avoid running electrical cords under carpeting where they can be stepped on and damaged.
Sometimes unexpected items can pose a fire risk. Electric bicycles and scooters have lithium ion batteries that, if damaged, can overheat, catch fire or cause explosions. The National Fire Protection Association has tips for e-bikes, e-scooters owners, including how to store, charge and dispose of batteries, and signs of problems.
"No one thinks a fire will happen to them until it does," Jeff Schiller, Fire and Life Safety Manager, said. "Taking preventative steps, whether you are in the residence halls, at an apartment, or in class, can protect yourself and your belongings."
Tips and downloadable posters about fire safety, cooking safety, fire extinguisher safety, and e-bike and e-scooter safety are available at go.wisc.edu/fire-safety. You can learn more about fire safety and Peter's story on the Madison Fire Department's website.