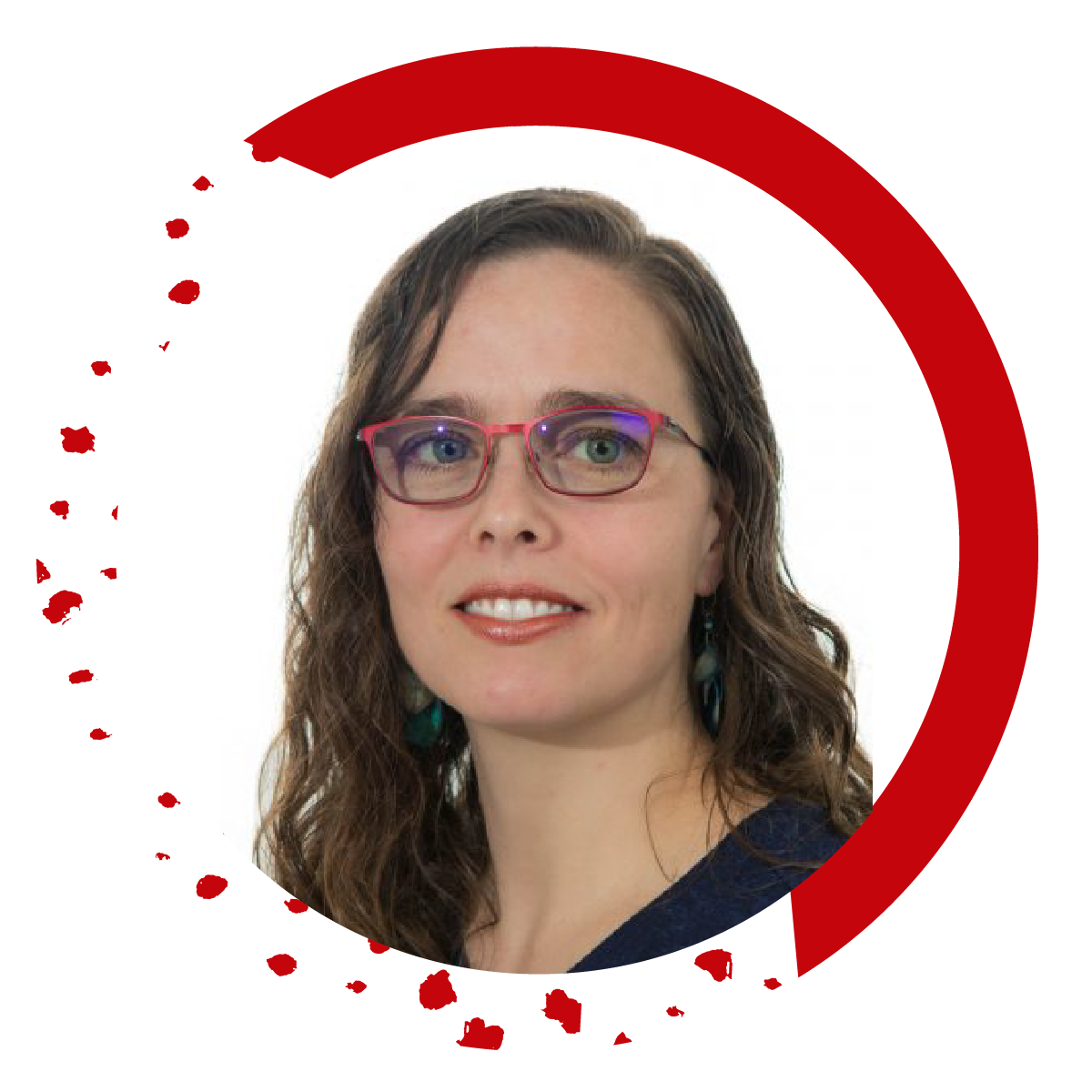 Hello, I'm Gabriela Martinez Motta and I'm happy to be the new Resident Manager for 200 and 901-917. I'm from Uruguay and moved to Madison in 2016 with my family, and I have been living in University Houses since I moved here. I'm doing a PhD in Environment and Resource at the Nelson Institute. I'm working on social co-innovation, and as part of my research I traveled around Wisconsin conducting interviews with different actors of the agricultural system.
As mentioned, I moved to University Houses in 2016 and since we moved here, we love the community. Love talk with neighbors and learn from their culture and background. This community is unique and I'm happy to be part of it. I like to cook, run, and do outside activities. Potlucks with friends are one of my favorite things during the summer. So, if you see me outside, please stop and say hi. I hope I can help and support you and your family with any apartment issue. If you have any question please email me at resident.manager@housing.wisc.edu.
I hope we can do some fun events this year for the community.