Until further notice, all University Housing Dining Buildings will only be accessible by University Housing Staff and Residents. Reduced capacity dine-in seating is available. While in the markets, please maintain physical distancing, and wear face coverings. All meal options will also be available in to-go containers. 
The health of our community is our most important priority. As a result, of the COVID-19 pandemic, we've made several changes to our dining service in University Housing. A few of these changes are highlighted below, and more details see our COVID-19 FAQs.
Added options for touchless ordering, delivery, carry-out, and reheat-able meals will be offered.
Single points of entry and exit will manage customer flow
All items will be served on disposable service ware with disposable flatware
Touchpoints will be disinfected and sanitized regularly
We remind customers to wear face coverings and practice good physical distancing when in the markets to ensure the health of yourself and others.
Dejope Residence Hall | 640 Elm Drive | Map
Office: 608-262-2225
---
Four Lakes Market is the large dining marketplace that serves the Lakeshore Neighborhood of campus. Four Lakes Market is located inside Dejope Hall, and is open for meals throughout the day. Equipped with nine different stations, Four Lakes offers customers with a wide variety of meals and snacks. The dining area includes an assortment of seating options for secluded study breaks, booths in front of televisions, and tables by the fireplace with views of the beautiful Lake Mendota. Four Lakes Market also features a spacious patio with tables and a fire pit perfect for roasting marshmallows!
Today's Menu at Four Lakes Market
Academic Year Hours*
Mon – Fri: 7:00 a.m. – 9:00 p.m.
Sat & Sun: 9:00 a.m. – 9:00 p.m.
*Hours may vary. See our full operating schedule for details.
Stations at Four Lakes Market
1849
1849 Diner serves home-style comfort foods. It's the place to find traditional favorites such as fried chicken, mashed potatoes and gravy, chef-carved roast meats, and smokehouse BBQ flavors from around the country.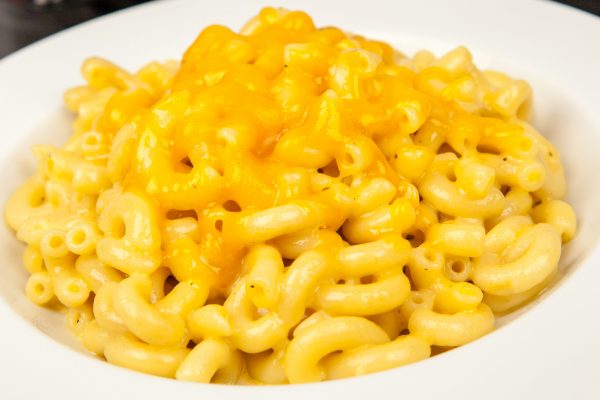 The Bean and Creamery
The Bean and Creamery coffeehouse and ice cream shoppe features custom coffee drinks, smoothies, UW Babcock Dairy, grab-and-go baked goods, beverages, sandwiches and snacks.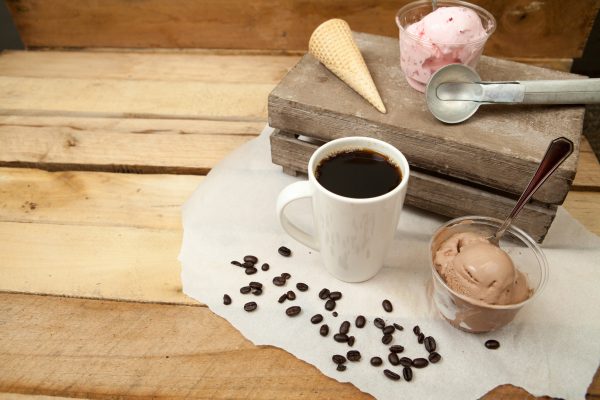 Buckingham Bakery
Buckingham Bakery offers fresh baked goods such as muffins, bagels, pastries, cookies, bars, and hot/cold desserts.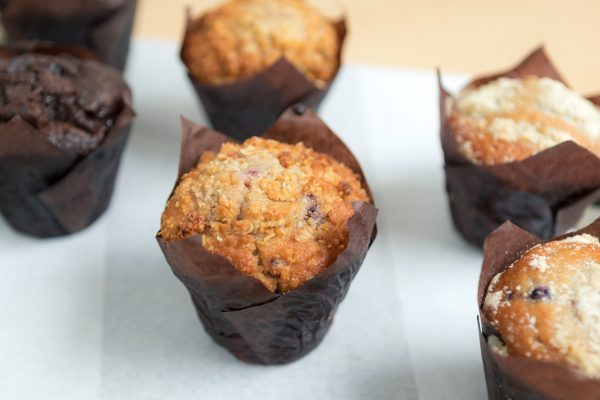 Buona Cucina
Buona Cucina offers daily pasta selections, featuring signature marinara sauce and other house-prepared sauces, rustic Italian entrees and accompaniments.
Delicious
Delicious features made-to-order deli, panini sandwiches and wraps served on an array of freshly baked bread and roll choices.
Fired Up
Fired Up serves freshly grilled burgers and veggie burgers, chicken breasts, other grilled sandwiches and french fries.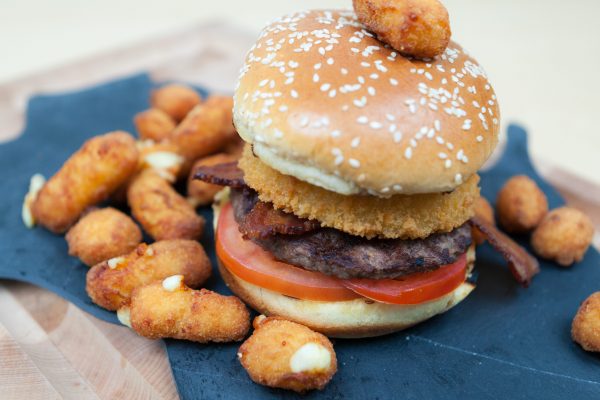 Flamingo Run
The Flamingo Run convenience store has brand-name items for purchase like bottled beverages, groceries, health and beauty aids, school supplies and snacks in a hip retail setting.
Global Kitchen
Global Kitchen includes a number of ethnic entrées and sides from all corners of the globe with the menu varying daily.
Great Greens
Great Greens features a bountiful bar of freshly prepared greens, fruit and vegetable toppings, and mixed salads for diners to craft the ultimate salad, as well as house-prepared soups.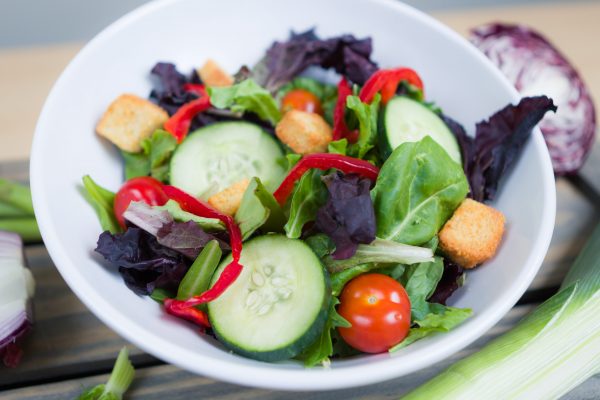 FujiSan
FujiSan brings you the freshest, most sustainable products. Whether you are looking for a healthy alternative, enjoy Asian cuisine, or just like to experience different food styles, they've got the perfect food for your craving!