Waters Residence Hall | 1200 Observatory Drive | Map
Office: 608-262-2073
---
Liz's Market is located in Waters Residence Hall on Observatory Drive. Conveniently situated in the middle of campus, Liz is perfect for lunch after a tough lecture or morning lab. It is the dining area of choice for low-fat, vegan, and vegetarian foods, and also features a large cold food bar, which offers fresh fruits and vegetables. Liz's also specializes in serving food free of shellfish, tree-nuts, and peanuts.
Please note: Liz's Market will offer all-you-care-to-eat starting in the 2022-2023 Academic Year.
Academic Year Hours*
Mon – Fri:  7:00 a.m. – 7:30 p.m.
Sat – Sun: 11:15 a.m. – 7:00 p.m.
*Hours may vary. See our full operating schedule for details.
Stations at Liz's Market
1849
1849 Diner serves home-style comfort foods. It's the place to find traditional favorites such as fried chicken, mashed potatoes and gravy, chef-carved roast meats, and smokehouse BBQ flavors from around the country.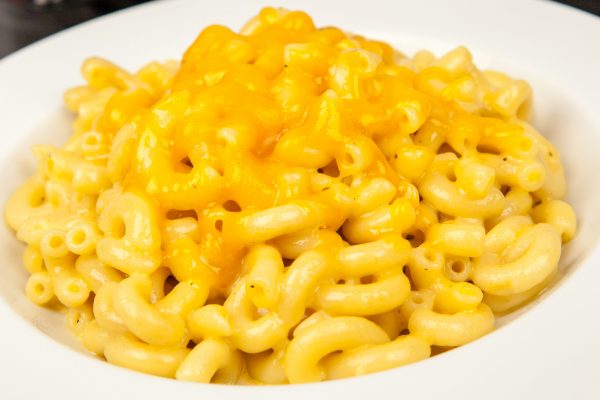 Buckingham Bakery
Buckingham Bakery offers fresh-baked goods, with muffins, bagels, pastries, cookies, bars, and an array of hot and cold desserts, as well as a cereal station featuring up to 30 varieties of cereal, hot oatmeal and yogurt.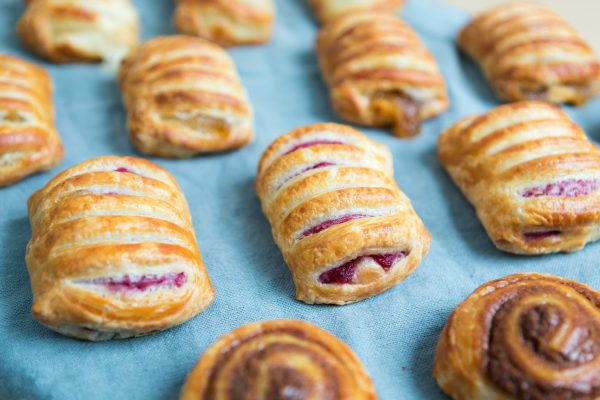 Delicious
Delicious features made-to-order deli, panini sandwiches and wraps served on an array of freshly baked bread and roll choices.
Global Kitchen
Global Kitchen includes a number of ethnic entrées and sides from all corners of the globe with the menu varying daily.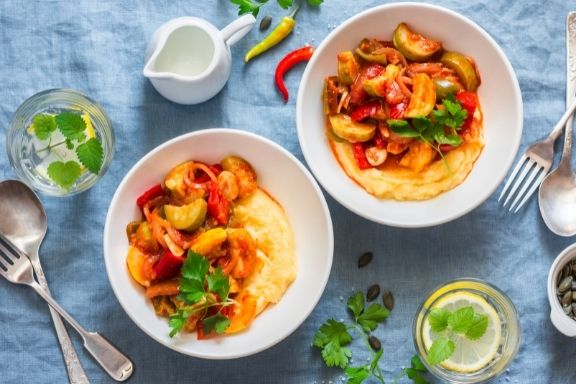 Great Greens
Great Greens features a bountiful bar of freshly prepared greens, fruit and vegetable toppings, and mixed salads for diners to craft the ultimate salad, as well as house-prepared soups.