Is your student considering employment with University Housing? This section will tell you more about University Housing as an academics-friendly place to work and will highlight many of the unique perks our student employees rave about.
Next Steps
Has your student accepted a job with University Housing?
Check out this 1 minute video for what they need to do next!
Here's what we can provide for your student
Largest Student Employer on Campus
We employ over 1,700 students annually. Our staff is in-tune with the concerns of students and we aim for every work experience to be full of personal & professional growth. Additionally, your student is eligible for FICA tax exemption.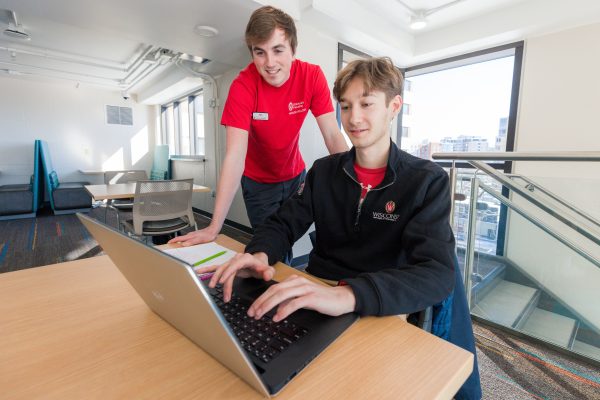 Academic Success
Research shows that students tend to get better grades when they hold a part-time job. Working helps to improve time management and prioritization skills.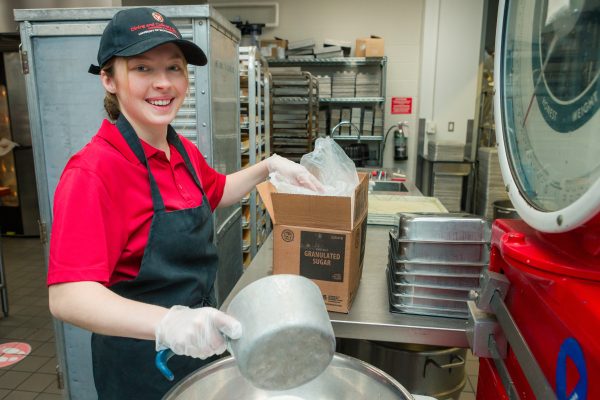 Hours & Scheduling
Many students work an average of seven to ten hours per week. Students are discouraged from working more than 20 hours per week. During orientation, students work with supervisors to determine a work schedule that works well with class schedules.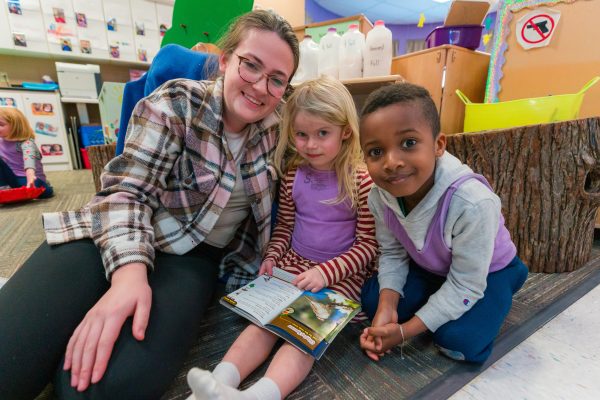 Safety
Jobs are available where students live--some even in their hall. When possible, our late night shifts are designed to end in teams. This facilitates groups leaving at the same time. Campus also offers a free service called Safe Walk to help students.