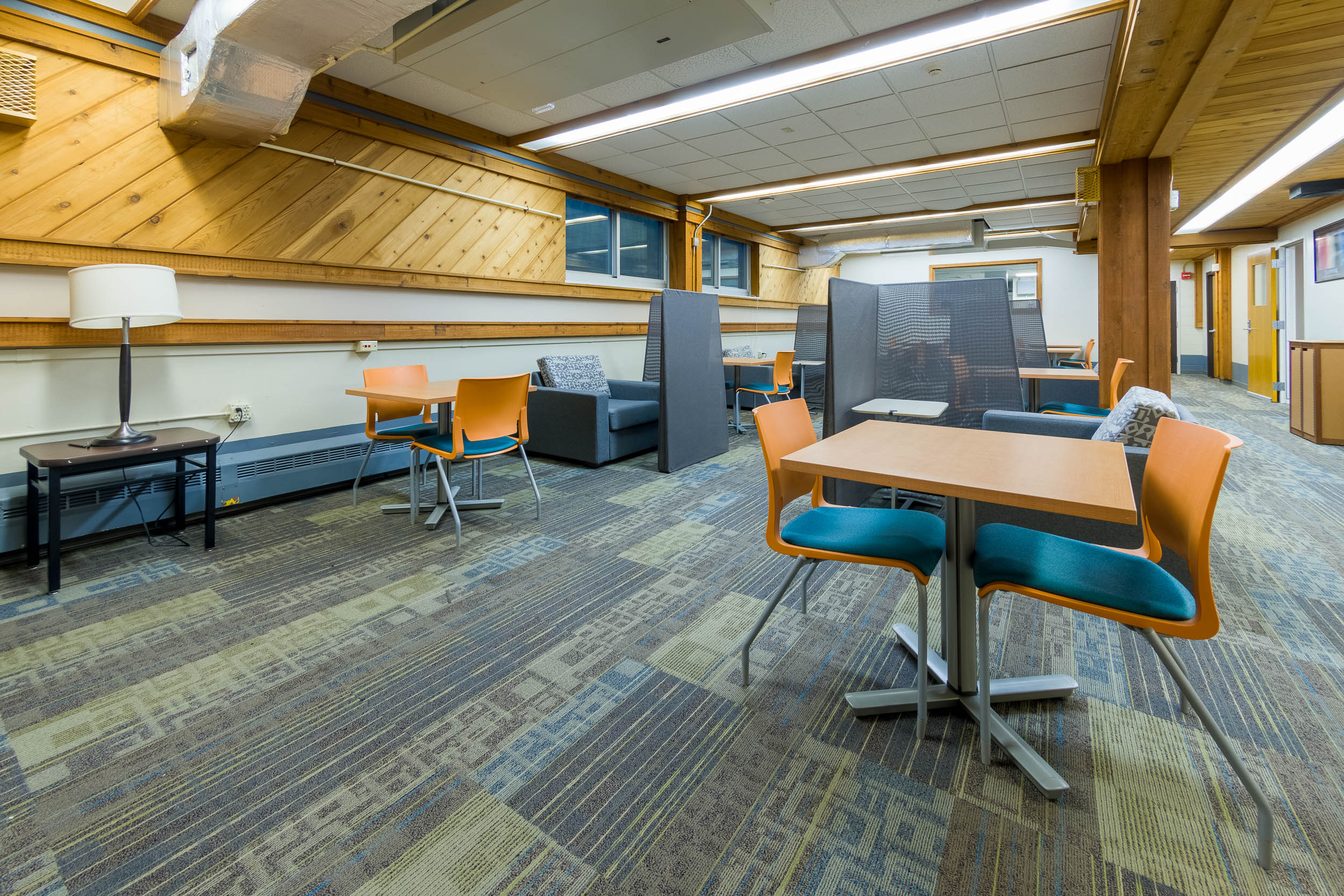 'Tis the season for exams, projects, and papers. Studying in your room certainly has its benefits, but if you find that you want a change of scenery while you're prepping for the end of the semester, check out a new-to-you space! On a 938-acre campus, there's probably somewhere you haven't explored yet. We'd love to suggest Bascom Hill and Allen Centennial Gardens, but we're sticking to warmer options. For some location inspiration, check out our top picks of places on and around campus.
Libraries
We all thought of libraries first, and we love the library. A quiet place of resources galore, you can't go wrong studying in a library. There are, of course, the large ones spread across campus, but there are some smaller, more hidden gems you can find.
Our picks
College Library
Memorial Library (try a cage if you like solitude)
Steenbock Library
Unions
One of the most iconic places on campus, Memorial Union is always a solid choice. Union South is an easy location and has a whole lot to offer, as well. Plus, at either location, the food options definitely are a perk.
Our picks
Union South, Prairie Fire and The Sett
Anywhere at Memorial Union
Campus buildings
There are some pretty awesome buildings in every corner of campus, you just have to find them!
Our picks
Wisconsin Historical Society
Grainger Hall (try the café!)
Birge Hall (take a break and check out the greenhouse for some warmer temperatures)
Wisconsin Institute for Discovery (indoor trees, anyone?)
In the residence halls
It's December and it's cold out, but you can still get out of your room to study without having to go outside. Here are some spaces to try in your residence hall.
Lakeshore spaces
Adams: lower level lounge
Bradley: lower level lounge (or the study room for a quieter space)
Cole: lower level lounge
Dejope: Yahara Lounge (or a nook in the hallway if you can find an empty space)
Humphrey: first floor lounge
Jorns: lower level lounge
Kronshage: Chamberlin & Gilman Houses' lower level lounges
Leopold: lower level lounge
Phillips: Bleier Lounge (what a view!)
Slichter: first floor lounge
Sullivan: lower level lounge
Tripp: lower level lounge
Waters: the parlor (a truly cozy space)
Southeast spaces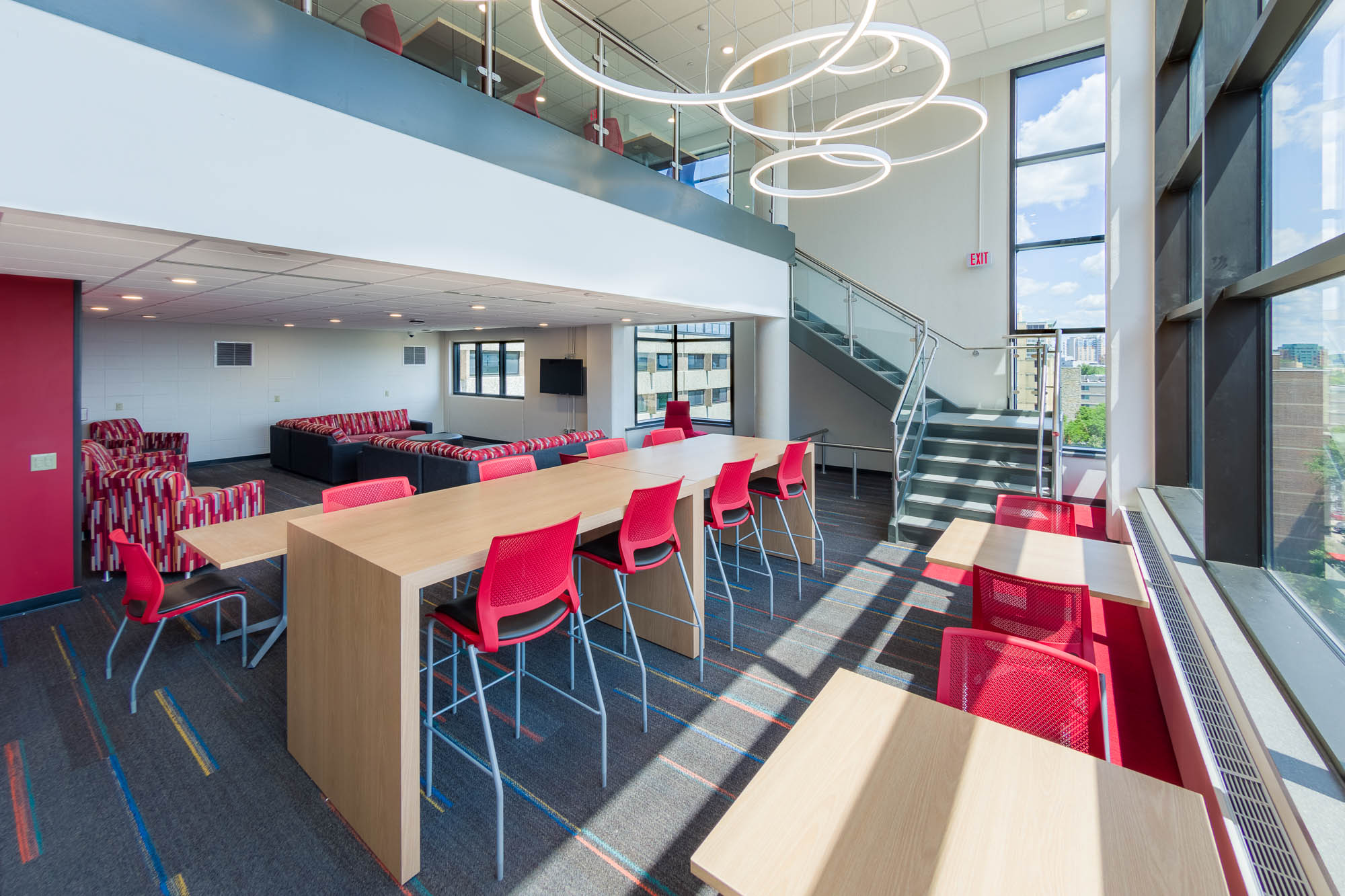 Barnard: lower level lounge (a room from a long-ago time)
Chadbourne: first floor lounge
Davis: lower level lounge
Lowell: main lobby
Merit: first floor lounge
Ogg: Phillips lounge
Sellery: the 2-story lounges (they're pretty great)
Smith: Starbucks (coffee, anyone?)
Witte: the 2-story lounges (we love these for you)